ISNTREE receives a lot of love from around the world because of its promise of always being honest. Honesty in using natural ingredients in each product, which does what it says effectively, is the philosophy behind the brand. ISNTREE has a range of products all derived from nature, however, there are a selected few that customers cannot help but buy again. Let us take you on a journey of the best-selling products of pure nature by ISNTREE on wholesale at UMMA.
Green Tea Fresh Toner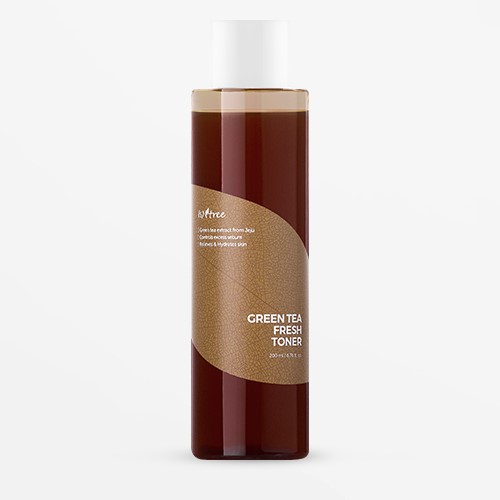 Since this toner is made using tea tree leaves from Jeju, the results are great leaving users satisfied with the results. Anyone can use this toner whether someone has dry, oily, acne-prone, or sensitive skin. Additionally, it controls sebum that forms in open pores and leads to blackhead formation. Reviews on Amazon show how it has worked wonders on all types of skin.
Hyaluronic Acid Watery Sun Gel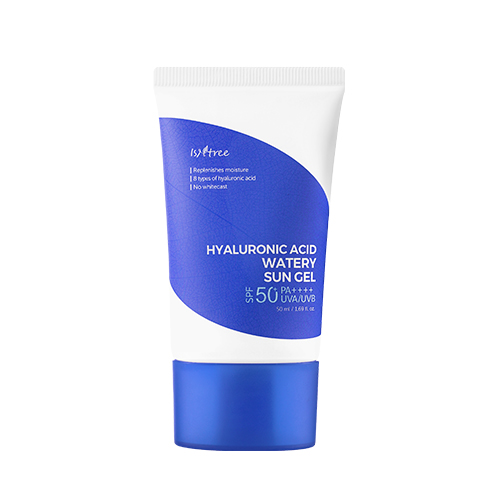 Unlike any other sunscreen, this Hyaluronic Acid sunscreen is made with a water base. This results in the sunscreen leaving the skin feeling hydrated, fresh, and without a visible white layer. Customers love the product and seem to stock up on their shelves in case it runs out of stock. Does that sound like a good business opportunity? We think so.
More products that yield high demand include:
Mugwort Calming Clay Mask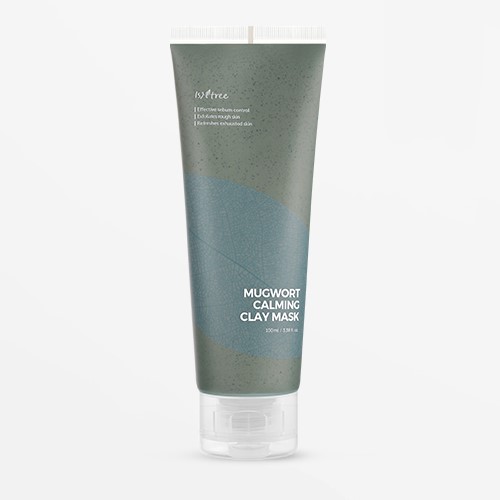 In addition to Mugwort leaf, this clay mask has other six types of clays that nourish the skin and treat problems that come with climate change. High in moisturizer, the clay pulls sebum from open pores like a magnet to the surface. It is especially effective in areas with open pores like nose and cheekbones. Users experience a unique glow and clarity on their skin, which feels like an expensive facial.
TW-Real Bifida Ampoule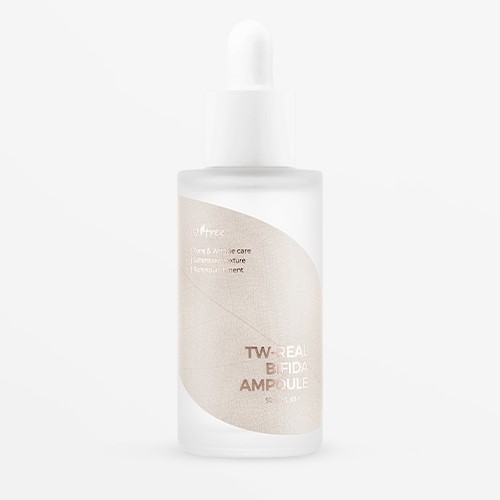 The complex formulation of this ampoule serum is a breath of fresh air for dull and dry skin. Users experience improvement in all areas of skin problems. Whether it is to target dark spots or tackle wrinkles, the serum works for everything.
Beauty influencers recommend this product over other, comparatively expensive Bifida-based serums. The cost is much less and the results much better. Moreover, this serum does not contain alcohol, which means it does not dry out faster. Allowing enough time for the skin to soak in the moisture and other beneficial ingredients.
C-Niacin Toning Cream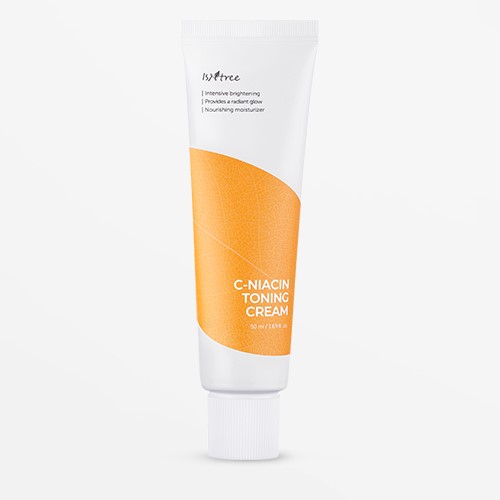 This deeply hydrating brightening gel cream contains 69% Hippophae Rhamnoides Fruit Extract, also known as 'vitamin tree', which has ample amounts of vitamin A, B, C, E, K, and amino acids to restore healthy skin tone. In fact, the formula contains 10 different vitamins to maximize the brightening effect and will effective ligthen freckles and blemishes.
Reviewers share that the cream is hydrating and gentle enough for daily use. Many have experience instant complexion brightening and glowing effect.
Get your ISNTREE wholesale supply from UMMA
Isntree, AXIS-Y, NUMBUZIN, and other globally-known Korean skincare brands are easily available for sourcing from UMMA, your new favorite wholesale supplier!