Skincare does not have to be confusing and NUMBUZIN has simplified this philosophy with its products. The packaging is simple, so consumers can remember which solution is ideal for their skin problem. Moreover, NUMBUZIN is the 2021 Korea YouTuber's Award winner for being the best skincare brand.
The following products are handpicked for being highly effective by top Korean Beauty YouTubers. We at UMMA offer best, local, and exclusive Korean cosmetics brands, and we provide great offers for these NUMBUZIN wholesale products below.
No.1 Glossy Essence Serum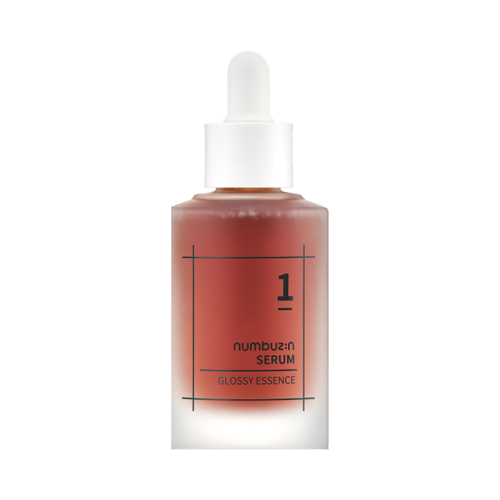 Packed with herbal ingredients that are proven medications for nutritious skin, this serum is a bestseller and for all the right reasons. The No.1 Glossy Essence Serum has given users better skin texture with a long-lasting glow. With the use of just one bottle, skincare lovers rave about its effects as NUMBUZIN fulfills its promise with each drop.
Additionally, the herbal oriental ingredients used in the Glossy Essence Serum are rich, pure and expensive. Typically used as step 1 of any skincare routine, this serum helps absorb other skincare products effectively.
No.3 BodleBodle Repair Serum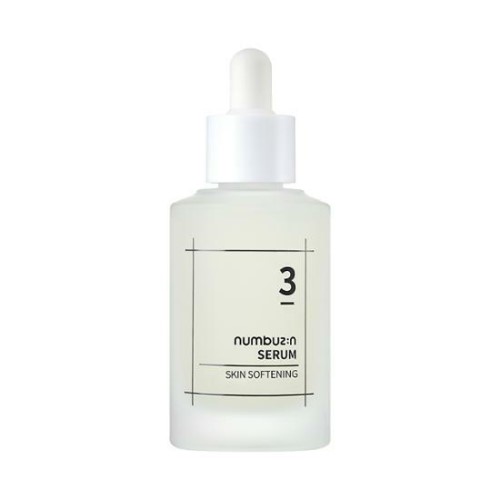 This repair serum by NUMBUZIN contains the power of Bifida and Galactomyces. The effects of these two ingredients are the reduction of enlarged pores and smoothness of the skin. Users also claim the reduction of bumps and red spots after a week's use. No.3 is highly effective in repairing skin problems with the use of the first bottle alone. Moreover, the continuous use has proven to strengthen the skin barrier and glow.
No.3 Super Glowing Essence Toner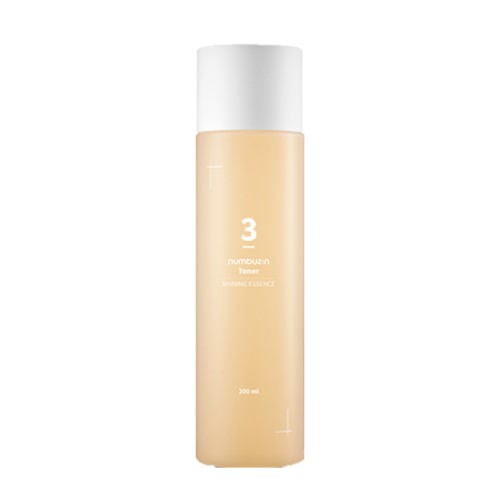 This super essence toner contains 50 fermented ingredients and meadowsweet to address a variety of skin concerns with one focus care in mind – to strengthen skin's overall health. The abundance of super ingredients brighten, even the skin tone, hydrate, tighten, and reinforce skin barrier to improve skin's overall youthfulness. Reviewers say this product delivers exactly as promised – a skin that glows with a texture smoother than ever before.
No.4 Collagen 73% Pudding Serum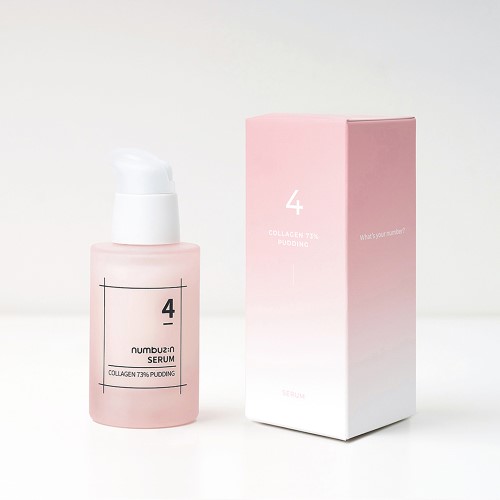 NUMBUZIN has created a magic serum for wrinkles and non-elastic skin. No.4 is full of collagen that directly absorbs into the skin increasing its elasticity and making it look plump. Skincare reviews swear by the effective ingredients that quickly and surely tighten the skin and even out the skin tone.
Backed by research, No.4 Collagen 73% Pudding Serum is a design solution considering the fact that the level of collagen starts to decrease by 1% after the age of 20. This level continues to decrease as people age and NUMBUZIN fulfills this depreciation with the No.4 collagen serum.
No.5 Goodbye Blemish Serum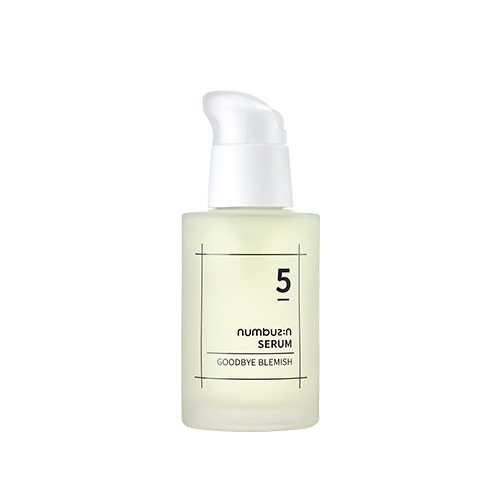 The No.5 Blemish Serum is effective for treating acne scars and hyperpigmentation. The ingredients include powerful vitamin tree extracts and a lot of vitamin C. Additionally, vitamin C is a proven formula for brightening the skin tone and fading tough spots on the skin.
Reviews have shown that the No.5 Goodbye Blemish Serum not only treats acne spots but also calms down inflammation. The soothing texture of the serum is light on the skin and leaves the skin feeling soft, smooth, and bright.
No.6 Deep Sleep Mask Serum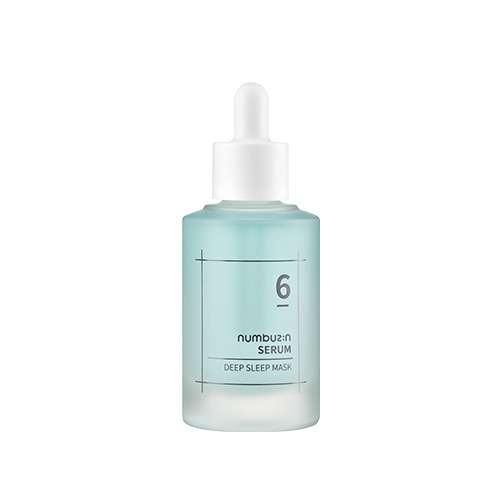 Similar to the effects of using a sheet mask, No.6 Deep Sleep Mask Serum quickly moisturizes and hydrates the skin. Users claim to have found a great alternative to using a sheet mask every day as it can become a hassle. Nevertheless, users have seen quick results when it comes to calming down inflammation and the reduction of red spots. As a result, using one bottle of serum is highly effective with ultimate hydration and convenience of use.
Get NUMBUZIN Wholesale at UMMA!
We at UMMA are committed to giving the best services to our members. Avail the U-Quick service where your orders will be shipped out within 48 hours of payment confirmation. Moreover, you can also track your orders on our unique website platform, and get the friendliest support you need using the 24/7 live chat or connecting with your appointed account manager.
Sign up now free for a registration bonus, and access to 100+ brands and 6,000+ SKUs of best, local, and exclusive brands.