The brand and:ar, also known as 'andear' was created by a popular influencer and Youtuber, dearbeauty (디얼빈). Dearbeauty's main mission was to provide color makeup, especially lip colors, that fit every woman's moods and styles. The other supporting products of this brand is to enhance the makeup looks, whether it is skincare or special care. Niche fanatics' cosmetics for every mood, andear can be sourced for low wholesale prices at UMMA.
Since the launch in 2020, the brand, especially the lip products, has been gaining traction in popularity due to the unique colors and super long lasting creamy texture. Other products listed below, such as the mascara and skincare items, are also growing in sales.
Matt Lip Color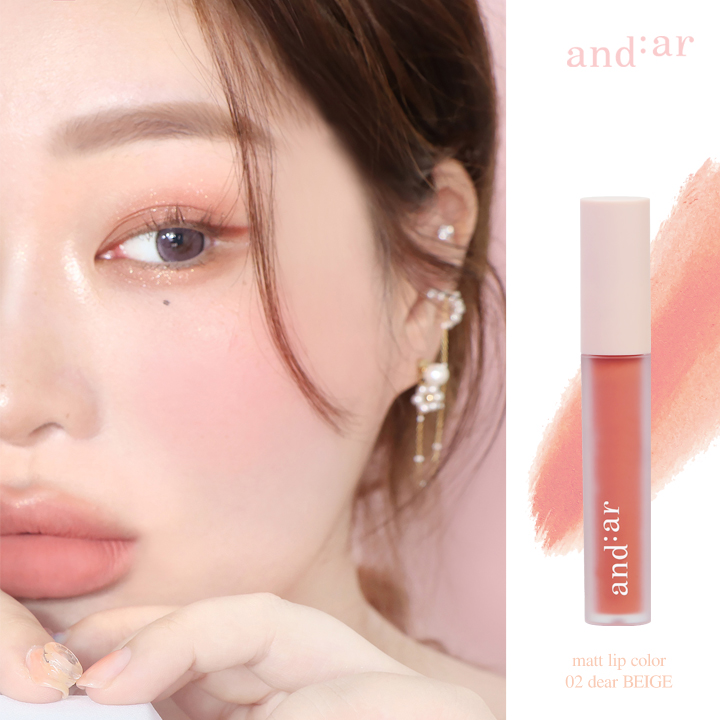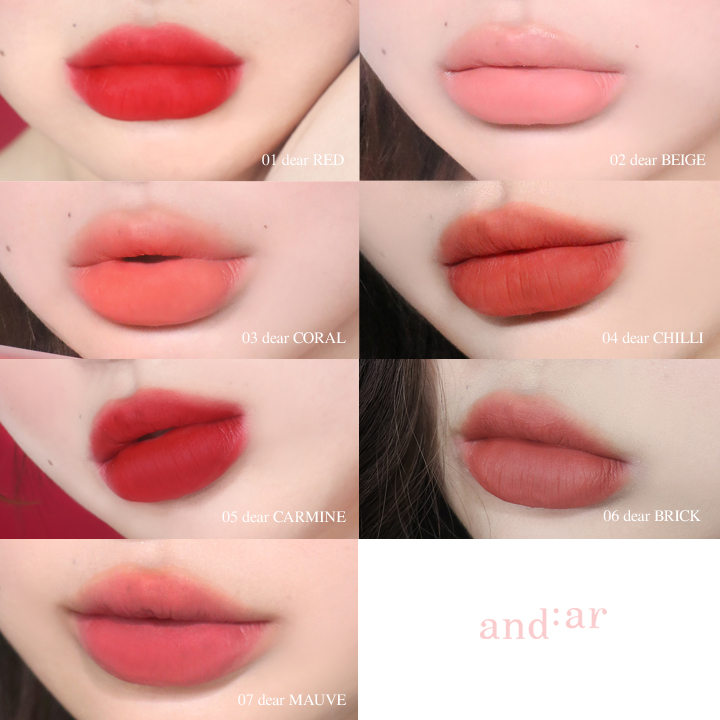 Matt lip color by and:ar is one of a kind due to its shades and the effect it leaves on the lips. You can bet that true MLBB products comes from makeup artists and beauty influencers who apply them on a daily basis. This product line allows just about anyone to create naturally brighter, fuller lips with the variety of shades offered. Reviews on Amazon confirm that this was the best brand of 2021 and there is no stopping it from being on top in 2022 as well.
Mood Make Mascara Volume and Curl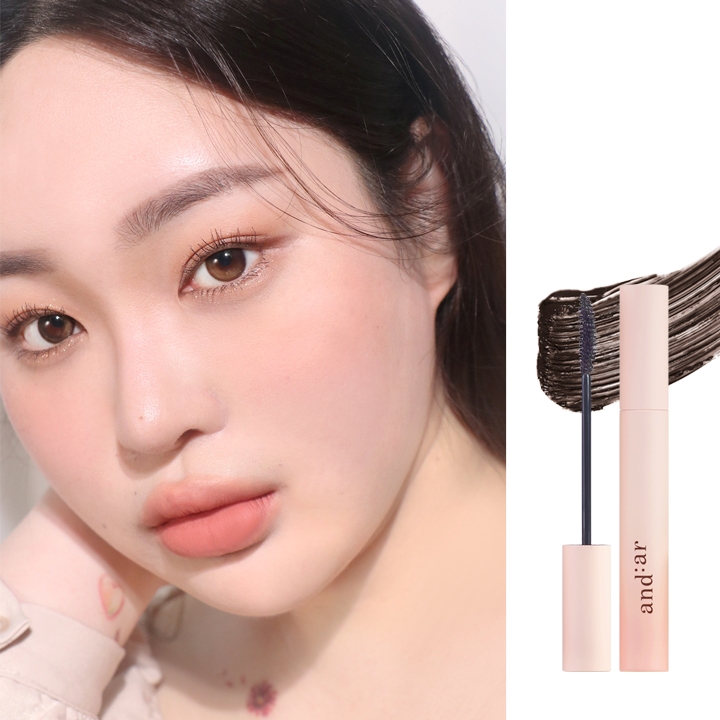 The Mood Make Mascara by and:ar is all about curling, adding volume, and increasing the length of the lashes. Soon after its launch, it quickly became a favorite for all makeup lovers on the internet. According to reviews, this mascara is great as it does not cause the formation of clumps and does not droop.
Centella in Cica Intense Ampoule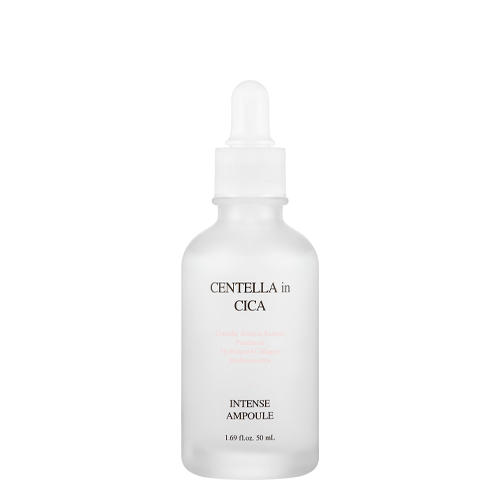 Centella has been making its way to several skincare brands around the world. The K-beauty industry especially has seen the use of Centella ever since the discovery of its usefulness on the skin. Known as tiger grass in Asia, the Centella plant is so effective that tigers rub it on their skin to heal their wounds and regenerate skin. The brainpower influencer of this brand added this product as a basic yet fundamental skincare step for better makeup application. The intense ampoule got the attention of most beauty influencers and they have been recommending it to their followers for the last two years.
Centella in Cica Calming Pad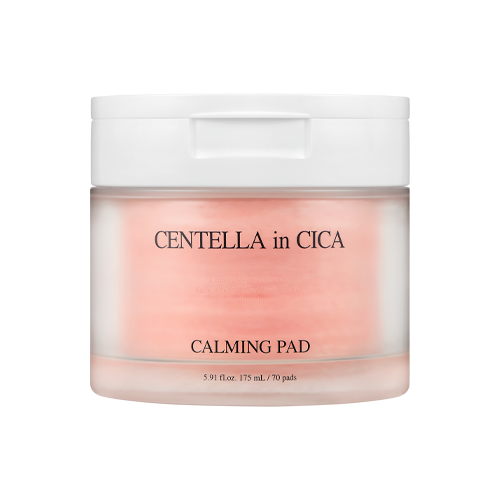 The concept of calming pads came into being to bring ease and convenience to the users. Centella in Cica Calming Pad by and:ar has proven to be a game-changer in the skincare industry. Each pad is soaked to the brim with Centella extracts. Reviews prove that users experience brightened and nourished skin with every use. The Centella calms down irritated skin while cleaning out the pores and nourishing all skin cells. This product by and:ar has become a must for many skincare lovers in 2021 and they are likely to continue using it this year as well.
Discover andear at UMMA
These four best-selling products by andear on wholesale are available for low competitive rates at UMMA. If you're looking for a reliable wholesale supplier in Korea, we're here for your support. With clients in over 213 countries, we have gained the trust of over 14,000 members. You will also get 24/7 live chat support to help you pick the right products and get the support you need to get your products in mint condition right to your doorstep.
So don't wait, place your and:ar products order today and boost your beauty business with us!