Kundal, the brand
Honey and Macadamia are two of the many natural ingredients used to formulate top selling hair care and body care products from Kundal. Kundal combines the German word 'kunst' meaning art & skill, and 'kindal' meaning macadamia. And just as the name suggests, the brand specializes in creating a wide product range of hair, body, and facial care products that contain natural active ingredients that are beneficial for all parts of your body. As your K beauty wholesale supplier, we at UMMA have prepared a special giveaway event in courtesy of Kundal.
Their first hair treatment and shampoo line launched in 2016, and they have since been in the spotlight nationally in Korea for being one the the top most purchased personal care brands. Winning many awards and providing exceptional formulations that provide great results are some of the reasons why they have made it to top selling positions around the world. By 2019, they have already expanded to selling in 20 different countries, both online and offline.
While Korean skincare is the main highlight around the world, Korean haircare is follows very closely behind in terms of importance, effectiveness, and affordability.
To add to the self-care vibe, Kundal provides a large variety of 55 signature and aromatic fragrances for each product type to choose from according to individual taste (IFRA certified for safety – not all scents available globally). All the fragrance variety are curated by a professional perfumer for perfection.
That's why for this giveaway, we will be providing a chance for sellers to discover the wonders of Kundal's natural & aromatic hair and body care products.
How to claim your giveaway
With any purchase from UMMA, you can choose from 1 to all 3 sets of the following Kundal best selling products (up to 9ea per person):
1. Honey & Macadamia Nature Shampoo Amber Vanilla (258ml x 3ea)
2. Honey & Macadamia Hair Treatment Pink Grapefruit (258ml x 3ea)
3. Honey & Macadamia Pure Body Lotion English Rose (258ml x 3ea)
Continue reading for product details.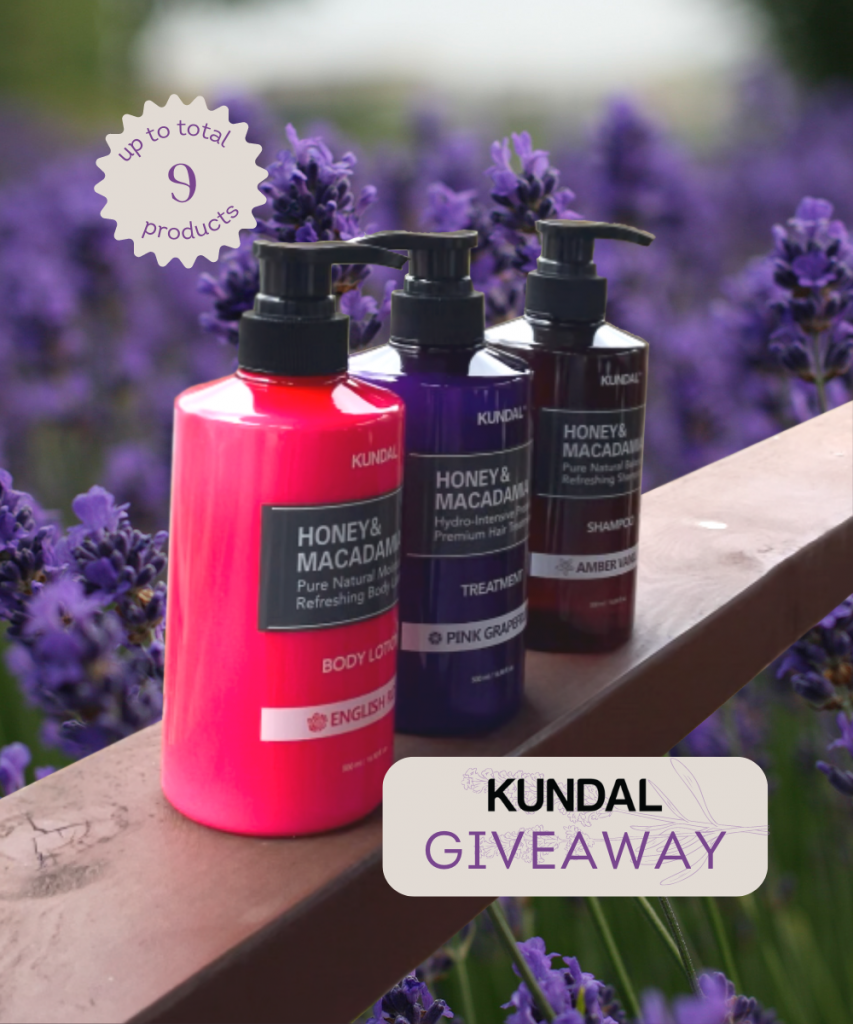 Set 1, Nature Shampoo Amber Vanilla (258ml x 3ea)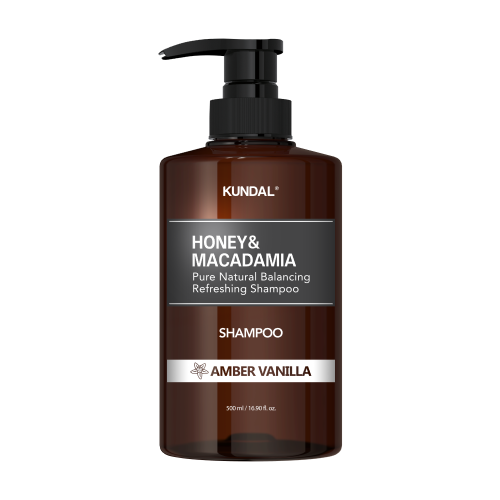 Honey has been known for some time to promote new hair growth from even dormant hair follicles. Macadamia is an amazing ingredient that reduces frizz, tangles, and dullness of the hair. Combined, they are your ultimate hair care solution for long-lasting, healthy hair growth and scalp treatment.
This best selling Pure Natural Balancing Refreshing Shampoo contains 10,000ppm of these hero ingredients, along with 46 natural ingredients, such as Jojoba Seed Oil, Coconut Oil, Avocado Oil, Camellia Japonica Leaf Extract, Rosemary Leaf Extract, Soybean Sprout Extract, and Shea Butter to name a few. Almost all the ingredients included in the product are EWG green grade, except the fragrance, which is certified for safe use. Even the surfactant included in the product is plant-based. And to top it all, this formulation is free of sulfate, parabens, silicones, and phthalates.
All the ingredients together provide the perfect combination of soothing, moisturizing, pH balancing, refreshing shampoo care for your scalp and hair.
The Amber Vanilla fragrance contains a top note of coconut and apple, middle note of orchid, lily, freesia, and gardenia, and base note of musk, sandalwood, vanilla, and amber. The sensuous amber scent combined with warm and comforting vanilla delivers a sweet aroma mixed with your natural scent, providing a gentle charm of coziness and warmth.
Set 2, Hair Treatment Pink Grapefruit (258ml x 3ea)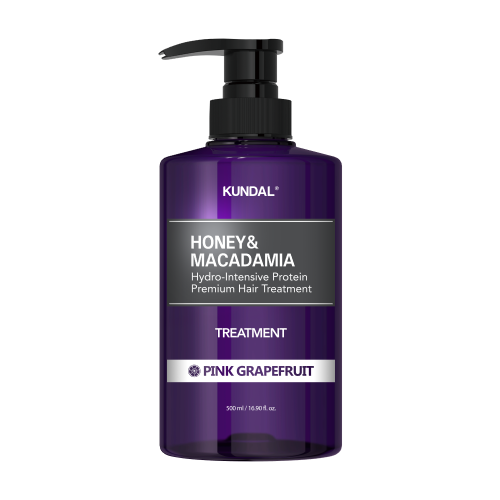 Another best selling item, the Hydro-Intensive Protein Premium Hair Treatment contains 4,000 ppm of Honey and Macadamia, hydrolyzed protein, and 35 natural ingredients to restore, repair, strengthen, and revitalize your scalp & hair. It is also free of sulfate, parabens, and silicones.
The Pink Grapefruit contains a top note of grapefruit, peach, yuza, pineapple, middle note of orchid and rose, and base note of cedarwood. The bittersweet scent of grapefruit immediately adds refreshment followed by the sweet floral scents that rejuvenates your energy. It is the perfect sequence of scent refresher to your hair and scalp treatment.
Set 3, Pure Body Lotion English Rose (258ml x 3ea)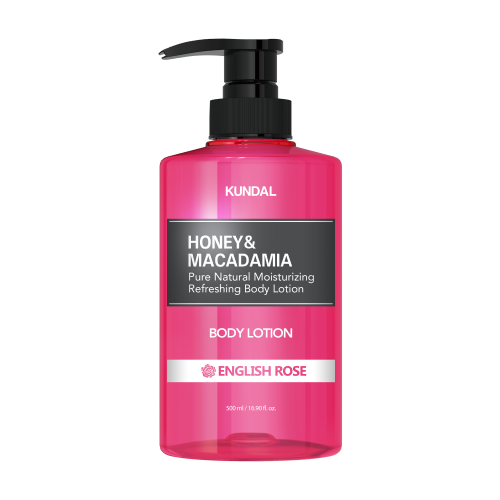 The Pure Natural Moisturizing Refreshing Body Lotion is enriched with 82% Aloe Vera, 4,000 ppm of Honey and Macadamia, 20 natural ingredients such as Oat Extract, Jojoba Seed Oil, Meadowfoam Seed Oil, Centella Asiatica Extract, and Rosemary Extract (caution: contains peanut oil). It also contains an abundance of Niacinamide and Adenosine for brightening and anti-aging care. This perfect all-in-one rich cream lotion applies like velvet and provides a comforting layer of moisturization that is perfect especially for dry, winter skin.
The formula also comes dermatologically tested and not containing 8 harmful ingredients, such as various types of paraben, benzophenone, and 4-hydroxybenzoic acid.
The English Rose fragrance provides a top note of leafy green, green citrus, lime mexico, and bergamot italian, middle note of of rose bulgaria, rose turkey, geranium egypt, and cardamon, and base note of musk, iris france, and cedarwood. The combination provides a nostalgia of a spring morning when the dew is fresh and roses are blooming in an English garden. The scent delivers a fresh start, elegance, and a sense of relaxation.
Shop your kbeauty wholesale supply from UMMA, and get this exclusive giveaway offer today!
For more details of the promotion, sign in and click on the main giveaway banner on the homepage.
Why Choose UMMA?
UMMA powered by Craver. one of the largest global K-Beauty supplier in South Korea, with 8 years of experience in global distribution and curation of K-beauty. We hand-pick only the best and trending brands and products for you to source from, so you can skip the time-consuming research, sourcing, and delivery waiting.
In fact, we provide an even faster delivery service, called u-quick. This is how it works: we stock up on 2000+ best selling products in high demand around the world, and we ship them within 48 hours of confirming your order. These products can be found when you use the 'view u-quick' filter.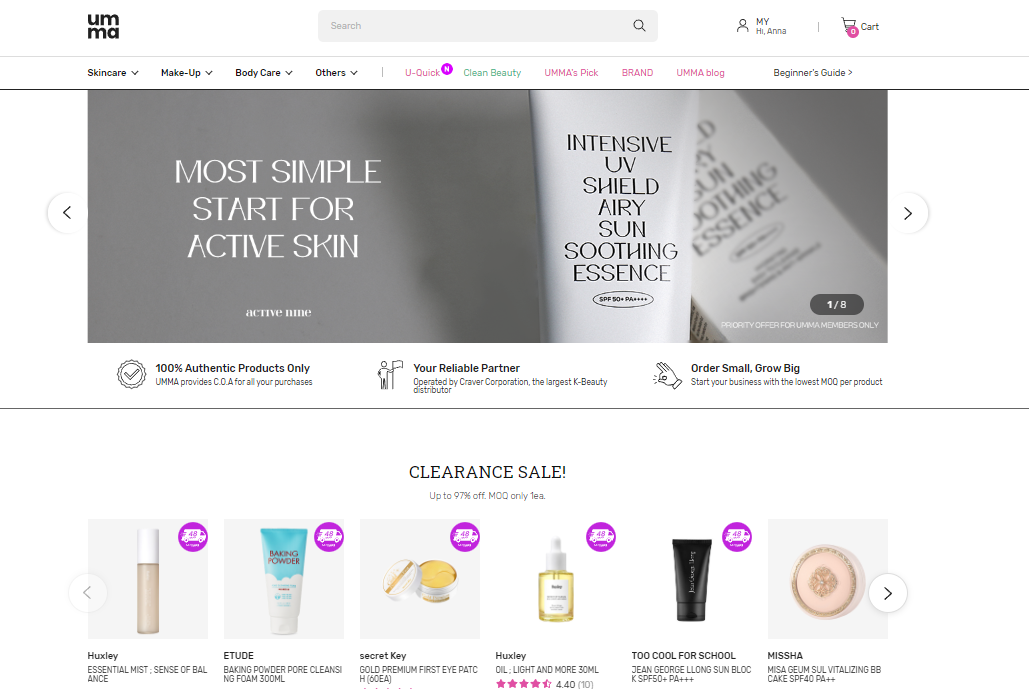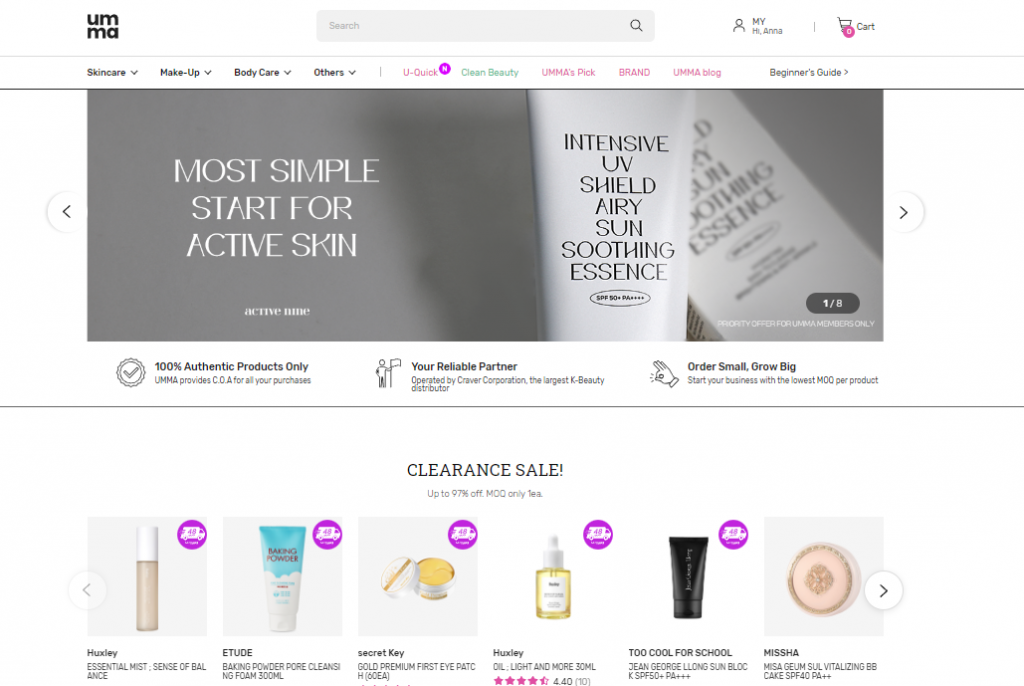 Furthermore, for every purchase, we provide a cash back program, called UMMA points, to continuously support the growth of our members.
You can also find more business support opportunities like Juice to Cleanse giveaway promotion to test new products in your market prior to making a purchase.
Lastly, we work hard (we really do!) to provide 1:1 sales and customer service, source products requested from you, and a plan a multitude of promotions for you to experience various kinds of dedicated support from us.
If all of this sounds like a good opportunity for you, don't hesitate to join our K-Beautiful family now. For more details about our service, check out our FAQ page.