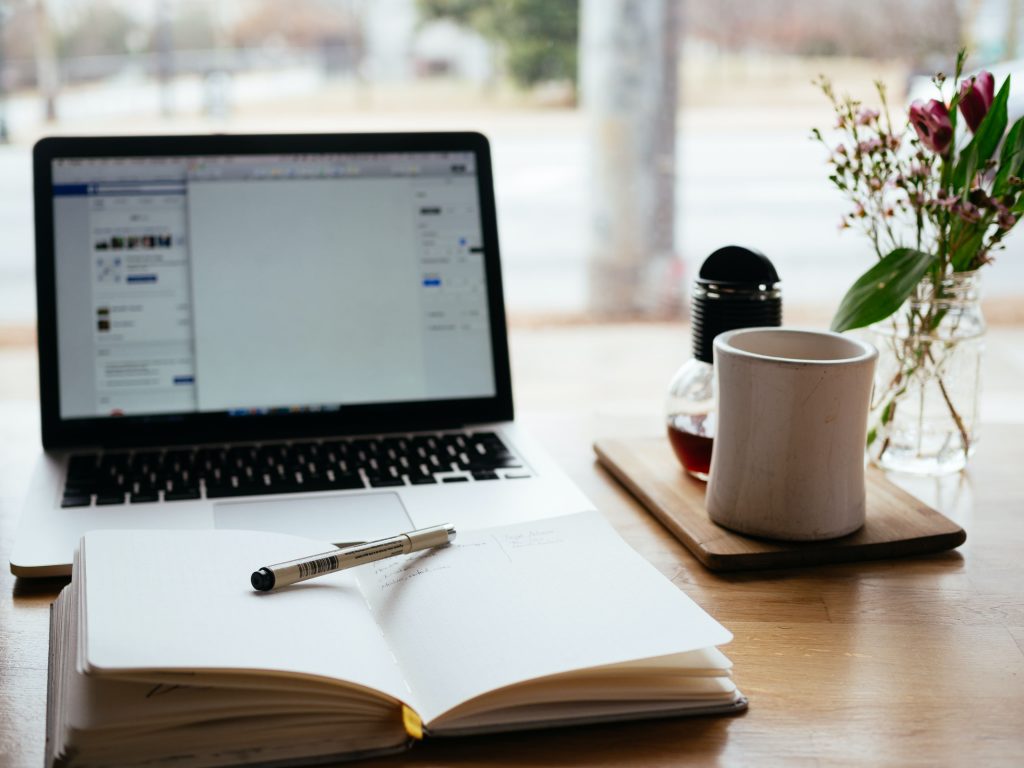 If you're looking for your next cosmetics wholesale supplier, you know there are a lot of options for you to see. There's no shame in not knowing where to start looking – and, today, we're here to help you out.

More likely than not, you'll have to choose between general wholesale suppliers and category killer wholesale suppliers as beauty wholesale suppliers or cosmetics wholesale suppliers, and each one has its pros and cons. If you don't know what those are, don't worry! We'll clear things up for you as below.

At the end of the article, we'll tell you the number one option for buying beauty wholesale supplies in the world – and it's the one you should choose today.

First things first, though! Let's get started!
Where can you buy cosmetics wholesale?
From General wholesale suppliers
The first option you have is general wholesalers. They're gigantic middlemen who buy from manufacturers and sell it to both retailers and single customers. They don't deal with cosmetics alone but with a lot of stuff.

This type of business can sell you anything from lipsticks to lemons to literary works and everything in between. They probably have a wide variety of goods – but they don't have great knowledge about what they're selling.

It's a great option if you know what you want to buy and want to buy big quantities of it. If you're looking to establish long-term business relationships, it's not the best idea there is.
From Beauty and Cosmetics wholesale suppliers
On the other hand, you have the complete opposite of a general wholesaler. Beauty and cosmetics wholesale suppliers are specific wholesalers who deal with products of beauty and cosmetics.

If you're a retailer in beauty and cosmetics, you need to look for category killer wholesalers as beauty and cosmetics wholesale suppliers.

When it comes to Korean cosmetics category killers wholesalers, there are not a lot of them out there, but the ones that exist are thriving! They know their products very well and only deal with cosmetics.

They can help you choose the right products for your store, the right marketing strategy, and guide you through current and future beauty trends. It's an edge you need to thrive in this business.

Simply put, the main difference between category killers and general wholesalers is customer service and knowledge. Category killer wholesalers know everything about their products; general wholesalers, not so much.
What (kind of) general wholesale supplier can I use?
Alibaba
Alibaba is a Chinese e-commerce Chinese giant. It's the go-to place for everything made in China and the number one place for cheap stuff. Some people may not trust Alibaba (especially US-based and European businesses), but there's no reason not to.

This site is perfect for cheap Chinese products – but if you're looking for cosmetics, this may not be the place where you want to buy them from. Especially if you can't tell the difference between real K-beauty products and knock-offs. Alibaba has had its fair share amount of scams and dubious advertising.

It's not the best option if you're far away from China. When you buy wholesale, you need to be in control of the logistics of it all – and you can't be in control if it's thousands of miles away from you.
RangeMe
RangeMe works differently than Alibaba does. Instead of browsing for the products you need, RangeMe does it for you. They connect suppliers with retailers and retailers with clients.

This site is a great option – if you're a supplier, not a retailer. They work wonders when it's time to connect suppliers with retailers, but not so much for retailers looking for a specific brand of products. And, if you're reading this, it means you're looking for K-beauty products – something RangeMe might lack!

RangeMe has a lot of American products available, but not so many Korean ones. You should browse around and see what they offer – but they probably don't have what you're looking for right now.
DHgate
DHgate has elements from RangeMe and Alibaba. It's a Chinese e-commerce marketplace that connects businesses with each other as well as businesses with clients. You can browse around looking to buy one specific product or you can look for suppliers that'll work with your retail business.

They have a wide variety of Chinese goods, just like Alibaba does. They don't sell a lot of Korean beauty products, but they often sell Chinese imitations. Beware of that!
What kind of 'cosmetics' category killer wholesale supplier can I use?
My K
My K is one of the few category killer suppliers you can use for Korean beauty cosmetic products. They have a lot of Korean products available and their site is worthy of checking out.

The thing about My K is that it's a Romanian-based business. It's a great location for you to buy if you're in one of its neighboring countries, but it's a little tricky if you're farther away.

It's also rather complicated to buy from them if you don't know Romanian. Their entire website is written in that language and their customer service is the same. A great option for Romanians, no doubt.
UMMA
UMMA is a Korean-based/ Seoul-Based K-Beauty company. It's the perfect place to buy K-beauty products and similar cosmetics. Even though our headquarters is in Korea, we have locations all over the globe – so, logistics won't be a problem!
Because we have our headquarters in Korea, we will know right away what products are trending, which ones are a success, and what you need to buy before anyone gets to know.
We can help you with your retail business, not only by selling you the best products, but also by helping you with your marketing strategy and helping you understand market shifts before your competition knows they happen. It's like being in close contact with Korea!
Our website is in English, so you won't have any problems with it. And our customer service is ready to help you with any doubt you may have. It's hands down the best option there is.
What's the best beauty wholesale site to buy from?
You probably know the answer by now. If you want the best K-beauty products, you need a category killer wholesaler – someone who knows everything there is to know about this business.

And the best category killer wholesaler right now is UMMA. Not only do they have the best products, but we also have the best information. We are Korean-based / Seoul-Based – and, because of that, we know everything there is to know about Korean products and trends before anyone else in the world.

UMMA also deals directly with brand manufacturers, so you know there are zero risks of buying knock offs or fake products. You get the best stuff at the best price from the authentic sources!

Simply put, UMMA has the best products, the best information, and the best shipping policies there are today. And that's all a retailer needs to succeed.

When you partner with UMMA, your business will grow as much as your clients will glow after using K-beauty products!

UMMA provides you with all the information you need before anyone else gets it – and we will provide you with the best K-beauty products before anyone else have them too!

Sign up today and get a registration coupon you can use on your first purchase.