Heimish originally started out with an ambition for providing chic, daily base makeup that provides a simple way to make your beautiful self even more lovely.
But that's not how this brand became a cult favorite.
To finalize the beautifying process, Heimish came up with the All Clean Cleansing Balm, and popularity began to soar exponentially. The absolute simplicity of use, the stunning cleansing power, and eve vegan certification was the winning combo for the product's success.
Since then, Heimish has focused on delivering skincare formulas that were safe, effective steady sellers.
At UMMA, we provide cult favorite brands like Heimish wholesale for your business. We have analyzed the market and narrowed down which of the brand's products are especially known to be cult favorites. Lovers of Heimish products have been life-changing with overall improved skin health.
Let jump into Heimish' top 4 best selling products.
Artless Glow Base SPF50+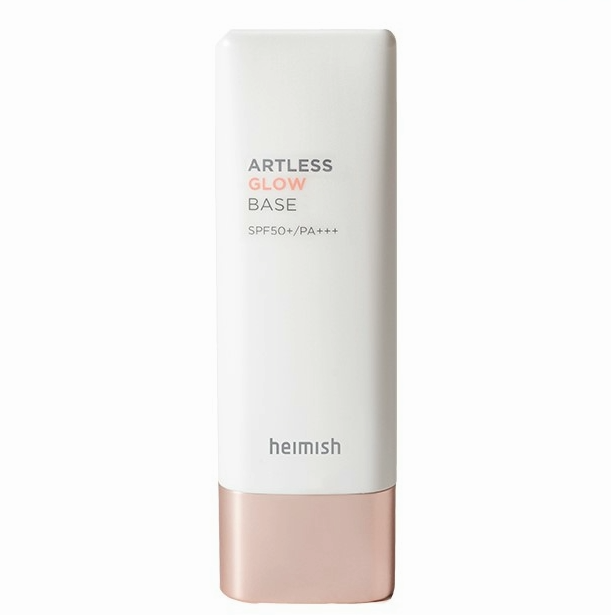 The Artless Glow Base quickly grew a personal fan following for being the perfect 3-in-1 moisturizer, sunscreen, and makeup primer all at once. With an SPF of 50+ PA+++ and a serum-like application that smooths out your skin and brightens your complexion, the artless glow base is a great all-rounded sunscreen for daily use.
Reviewers claim better skin health as the glow base by Heimish protects the skin from harmful UV rays and improves wrinkles and fine lines. The lightweight formula is another favorite feature, which suits all skin types.
All Clean Balm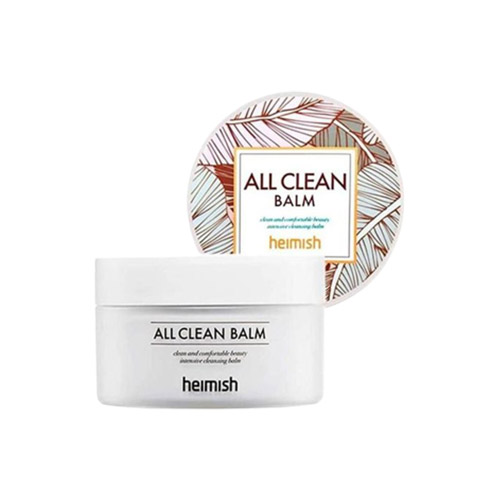 This 3-in-1 cleansing balm is a cult favorite claimed to be incomparable. It effectively removes even the heaviest makeup with one use and safely cleans the skin from impurities leaving the skin feeling fresh and clean.
With the All Clean Balm, skincare lovers do not find the need to double-cleanse. Just a one-step skin care solution and they are set! The formulation is unique and the balm texture converts into oil when it comes into contact with the skin.
Moreover, the formula also removes dead skin and clears out pores which results in the reduction of blackheads and sebum. Reviewers are in awe of this balm and stacking up empties and reordering their next stock.
All Clean Green Foam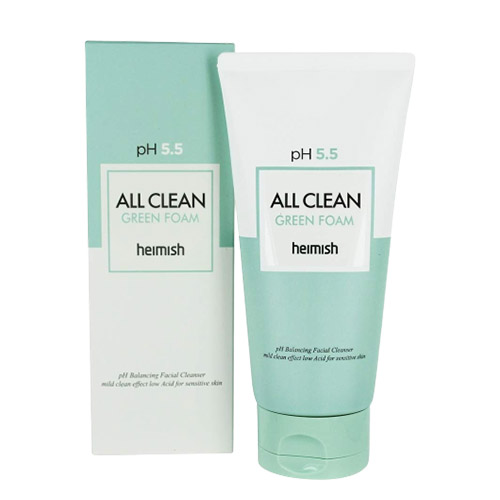 The All Clean Green Foam cleanser is formulated with a mildly acidic pH level of 5.5 that cleans the skin without irritation, and keeps skin's natural pH at the perfect balance. Additionally, this foam cleanser is cruelty-free, vegan certified, and free of fragrance, colorants, and ethanol. It contains only EWG green ingredients and comes dermatology tested to ensure users of its safety.
Users have praised the efficiency of its cleansing power despite being so mild and non-irritating, even for extra sensitive skin.
Marine Care Deep Moisture Nourishing Melting Cream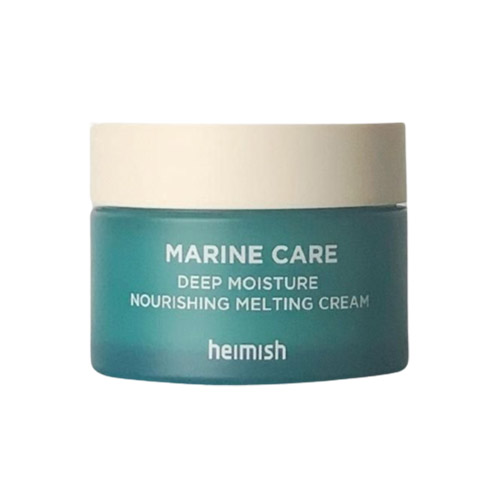 Made with the richness of marine properties that contain anti-aging agents, with Marine Care Deep Moisture, users experience youthful skin. The effects of tired-looking skin are removed with this product resulting in a healthier-looking skin texture.
The deep hydrating effect of Marine Care make the skin soft and smooth by building the skin's natural barrier. Heimish uses key ingredients like mineral-rich seawater, fermented seaweed extract, plant stem cell extract and peptide.
The golden ratio blend of these powerful ingredients make this cream the perfect addition to your daily moisturizing routine. Reviews rave about richness of the cream that applies softly, delivering deep hydration instantly.
Reviewers also suggest using it together with the Marine Care Eye Cream which comes with a roller-spatula to complete the youthful, jello skin solution.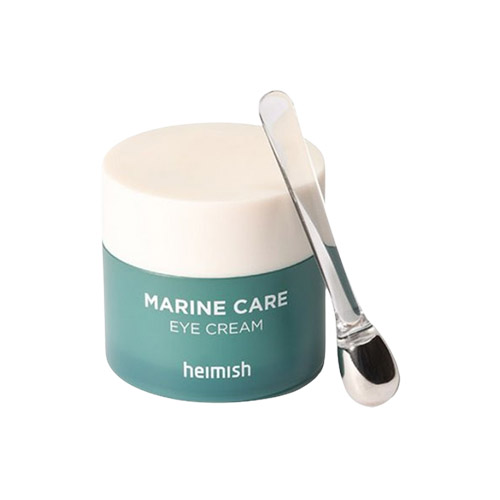 Get Heimish Best Selling Products Wholesale at UMMA!
It may be difficult to find a reliable wholesale supplier for brands like Heimish that sell itself.
At UMMA, we hand-pick the best, trending, and niche brands wholesale at low competitive prices.
With 1:1 personal assistance, 24/7 live chat service on the website, and 48 hour shipment option, we guarantee a friendly, convenient wholesale shopping experience with us.
To uncover more Korean cosmetics and skincare brands, like Heimish, and get some sweet deals with exclusive benefits, register free today and get in touch with us. Sign up now and get a discount bonus you can use on your first purchase.