SKIN1004 brand in a glance
Who says luxury can't be clean?
Global high demand Korean skincare brand, SKIN1004 delivers high quality clean ingredients discovered in the depths of untouched parts of Madagascar. SKIN '1004', or chun sa (meaning 'angel' in Korean), brings an angel-like presence to its loyal customers in dire need of effective cosmetics for blemish control.
With its chic yet nature-rich brand imagery and functional packaging, customers rave on about their satisfaction. Especially about the brand's skincare efficacy and the high concentration of natural active ingredients.
Beauty enthusiasts, also, reveal their willingness to repurchase and show it off to their friends. SKIN1004 provides great affordable solutions perfect for customers in their 10's up to 30's of age.
If your beauty business has a high demand for this brand, make sure to check out umma for your Korean Clean Beauty Skincare SKIN1004 on wholesale for low competitive rates.
Top ingredients
SKIN1004's core belief is that good skincare ingredients exist in the depth of clean nature. Their quest was to search for the effective natural ingredient hidden within pure and untouched depths of nature. Their quest lead them to arrive in Madagascar – the earth's oldest, cleanest land.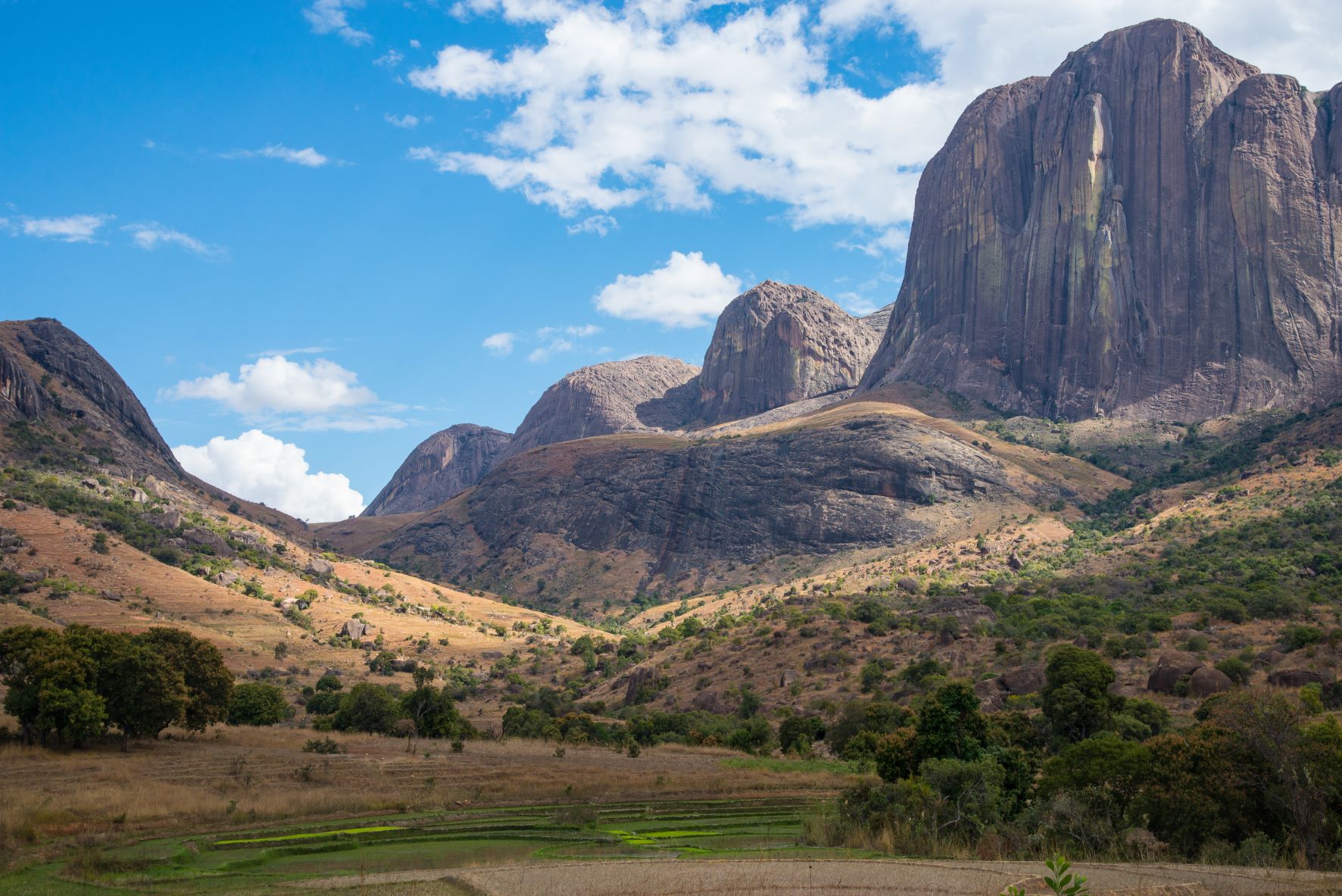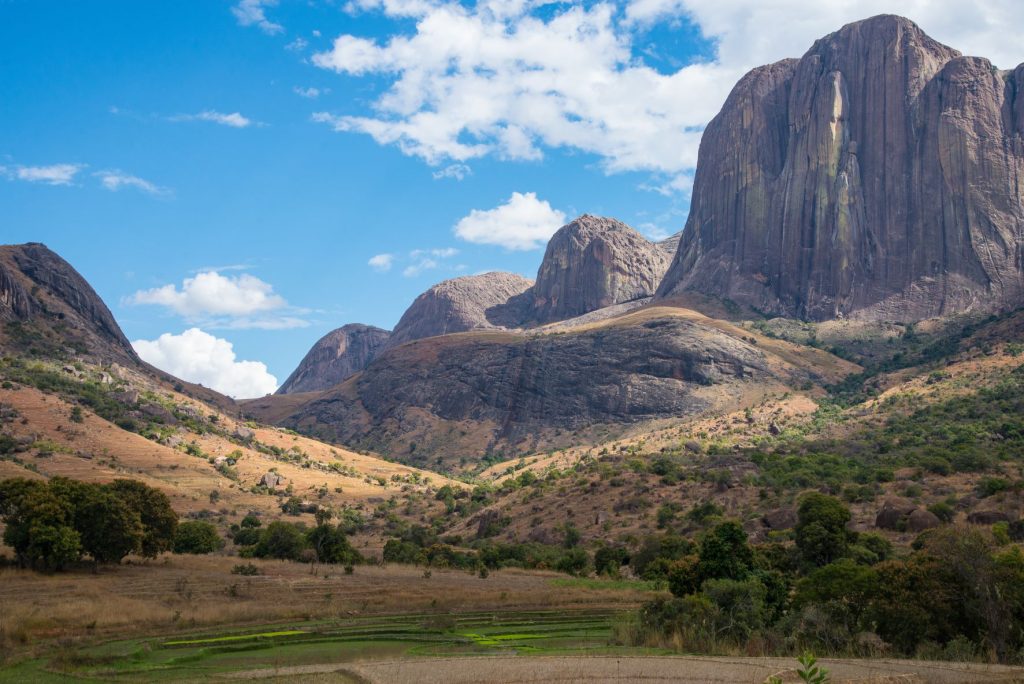 There, they discovered the leaf of life, "Centella Asiatica" or "cica" that can heal wounds and protect your skin.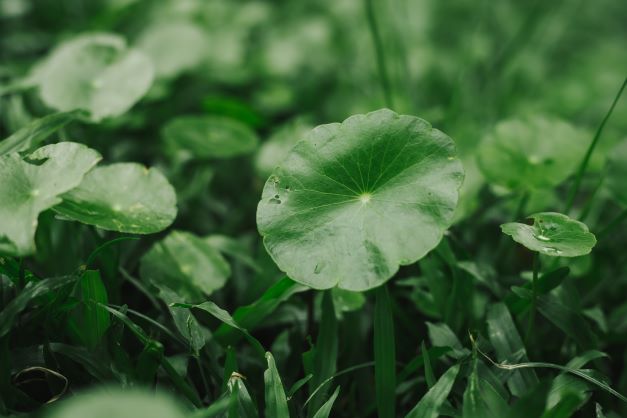 Centella Asiatica is popularly known to be one of the top ingredients for acne. This ingredient was used to formulate great moisturizing, soothing, and skin barrier protecting skincare. In fact, their best-selling Centella Ampoule is made up entirely of 100% Centella extract bringing amazing results. This is because they understand how precious your skin is, and they aim to provide only the cleanest ingredient nature can provide, without any unnecessary additives or artificial pigments or fragrances.
Best selling

products & most common reviews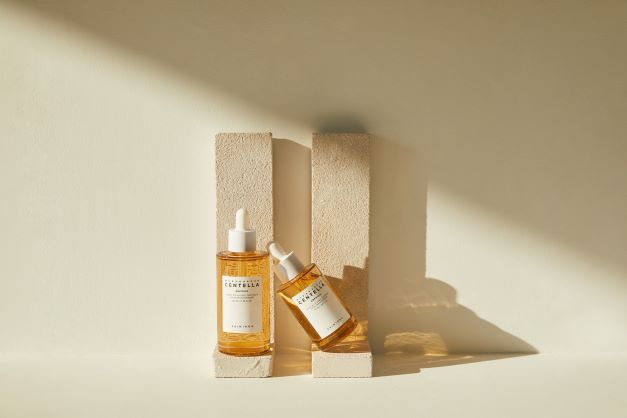 Madagascar Centella Ampoule
Absorbs into the skin while leaving skin moist, but not sticky with no residual feeling.
Great for oil-water balance.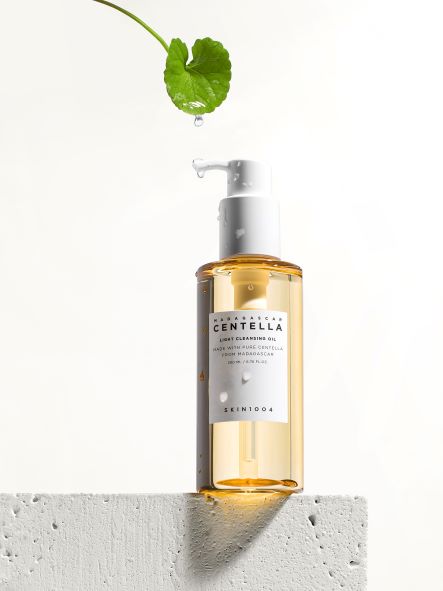 Madagascar Centella Light Cleansing Oil
Strong cleansing power without irritation.
Rinses off with ease with water without leaving oily residue.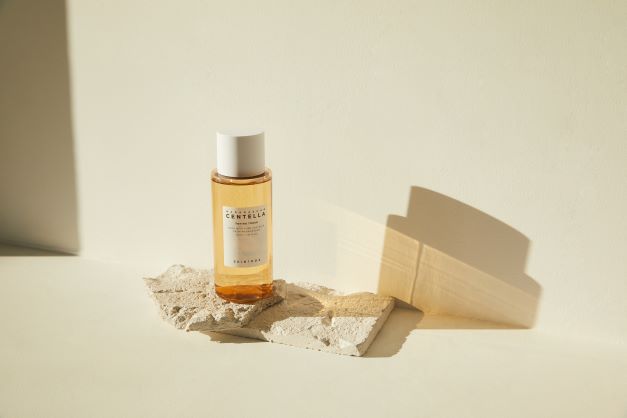 Madagascar Centella Toning Toner
Watery light-weight formula and fast absorbing.
Great for oily and combination skin.
Best trending products & most common reviews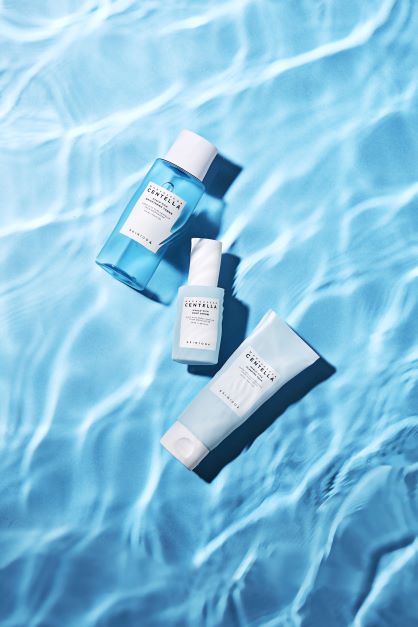 Madagascar Centella Hyalu-Cica Blue Serum
Lightweight, sheer, gel-like texture and soothing sensation that glides on skin.
Easily absorbed and leaves skin feeling soft, smooth and hydrated.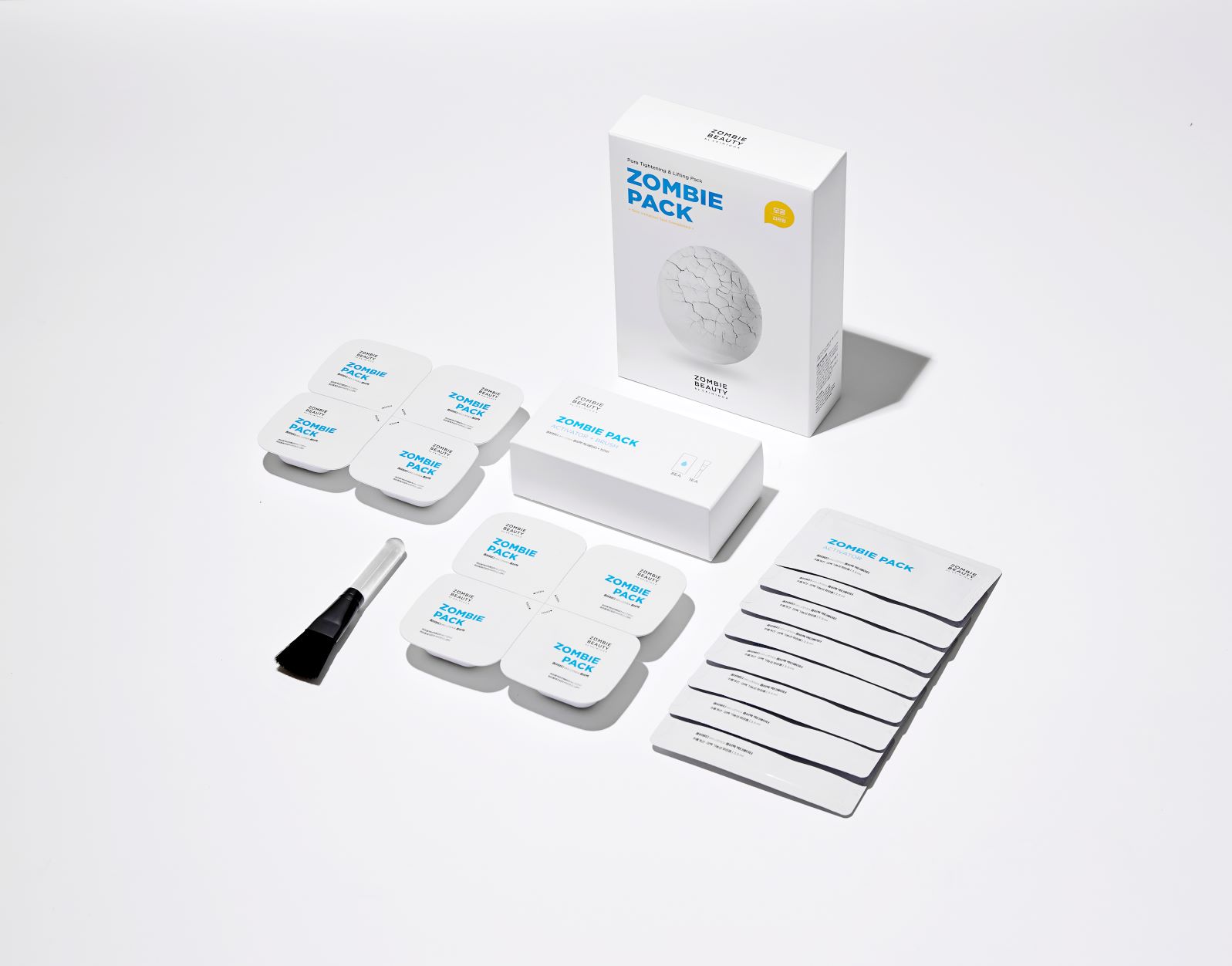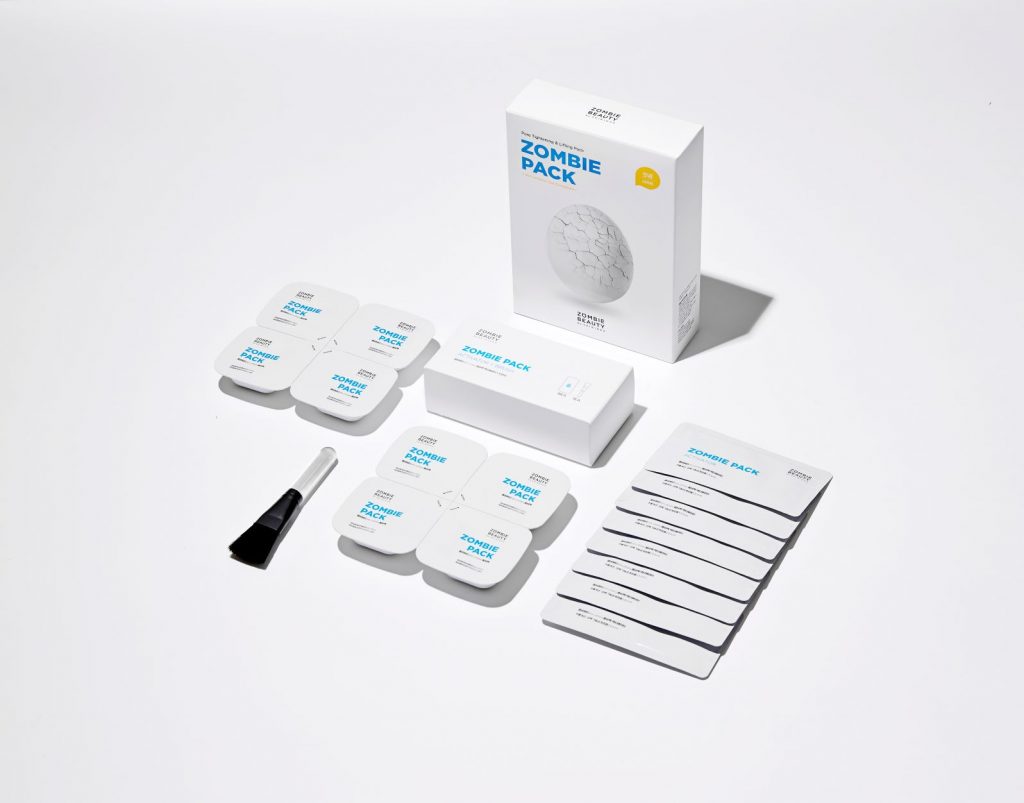 Zombie Beauty Zombie Pack & Activator Kit
Actually works as claimed – brightens, reduces appearance of wrinkles and pores, and hydrates.
Resolves so many different skin concerns at once, and can see results even after one use! (exfoliation, texture, tone, moisture, skin clearing, pH balance, pores, wrinkles and lifting, breakouts!)
Best Centella Asiatica products by SKIN1004 on wholesale at umma
Looking to purchase SKIN1004 Centella Asiatica products at low wholesale prices for your beauty business? Give us a try and register free to access SKIN1004 and 80+ top and trending K beauty brands for low competitive wholesale prices. You can also get a registration bonus and take part in other exclusive offers only at UMMA.