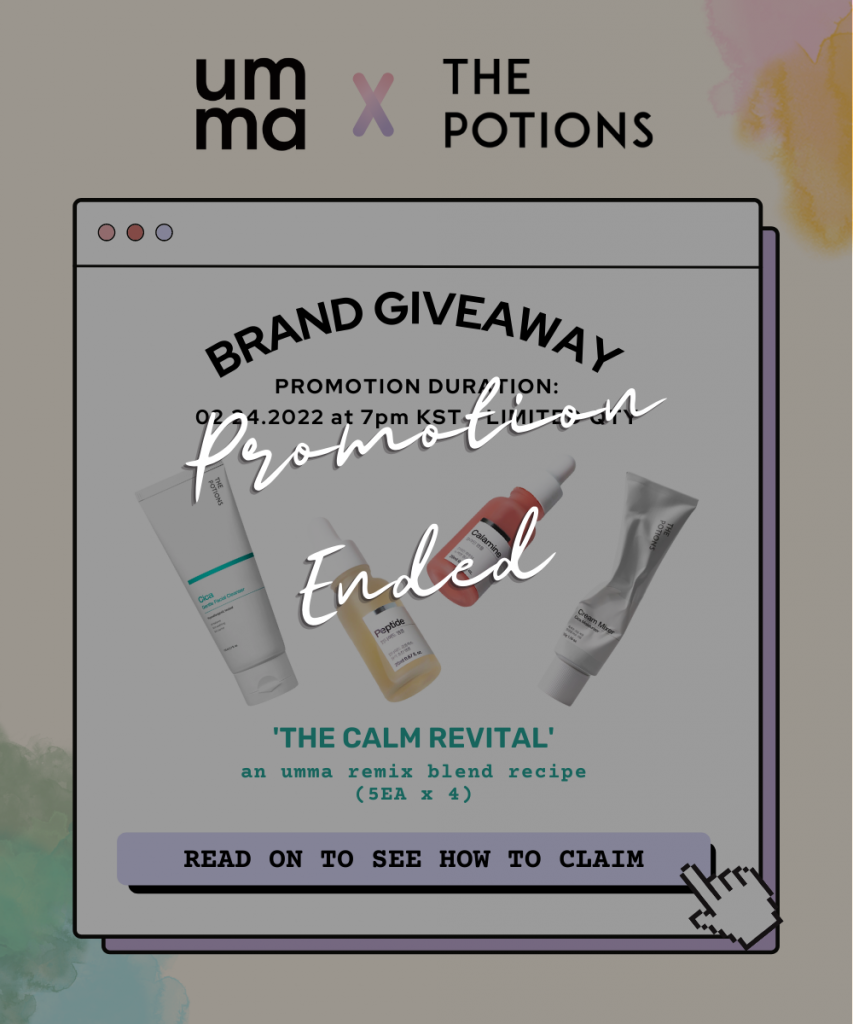 Table of content:
What is Brand Giveaway?
This month's brand – The Potions
The free products you'll receive
2 ways you can participate!
I got the products… now what?
What other benefits can I expect from UMMA?
Detailed promotion information
What is Brand Giveaway?
At UMMA, we are introducing a Brand Giveaway promotion every month. Why? Because we want to support our members who are looking to grow in their beauty business, as well as our partnered Korean beauty brands. We know. There is always a hesitation to purchase a new brand product for your market.
That's why we provide this exclusive UMMA limited opportunity for those who purchase k beauty wholesale for selling. If you're eligible, you will get a large sampling of the rising brand for free to test out in your markets before making a decision to invest for this brand.
This month's brand – The Potions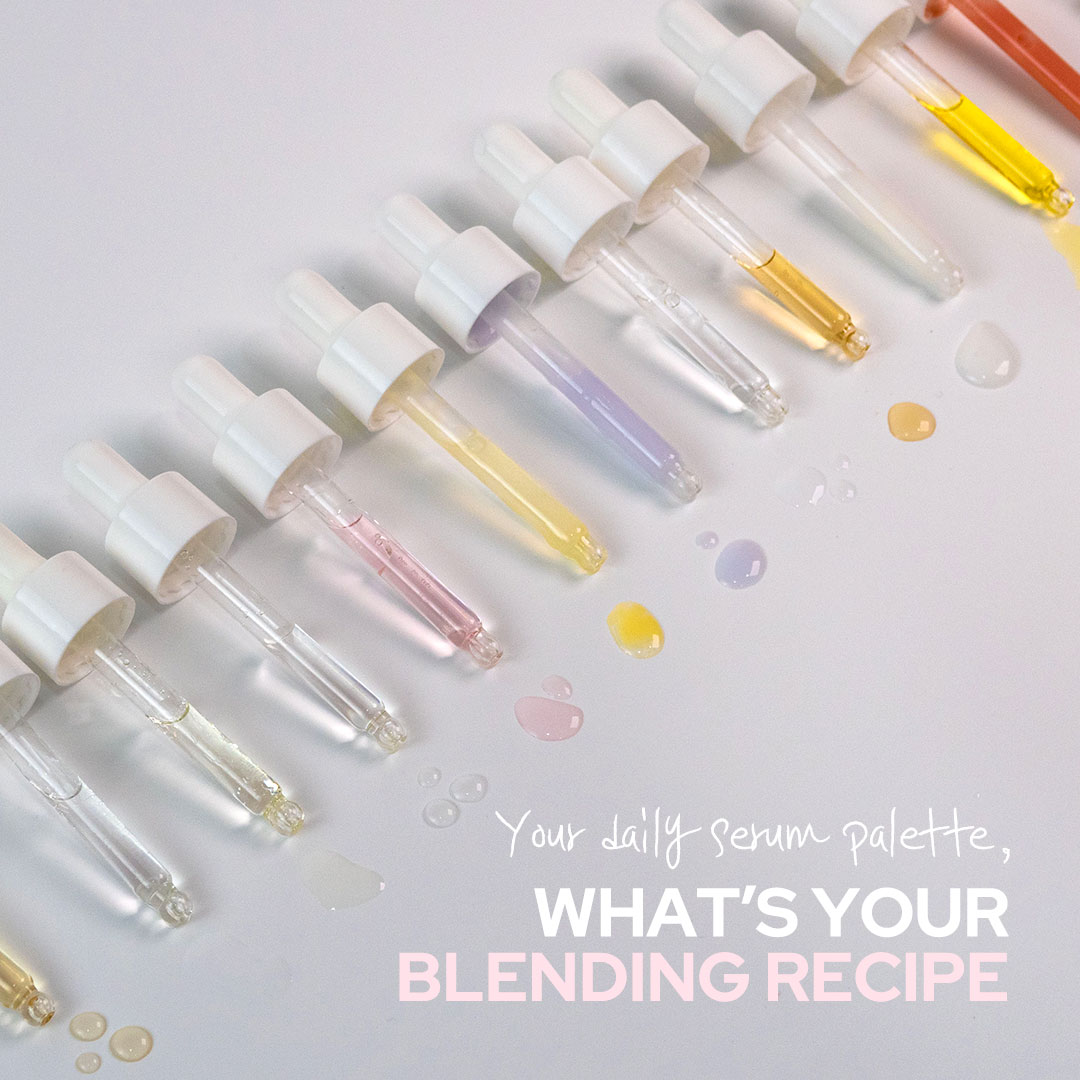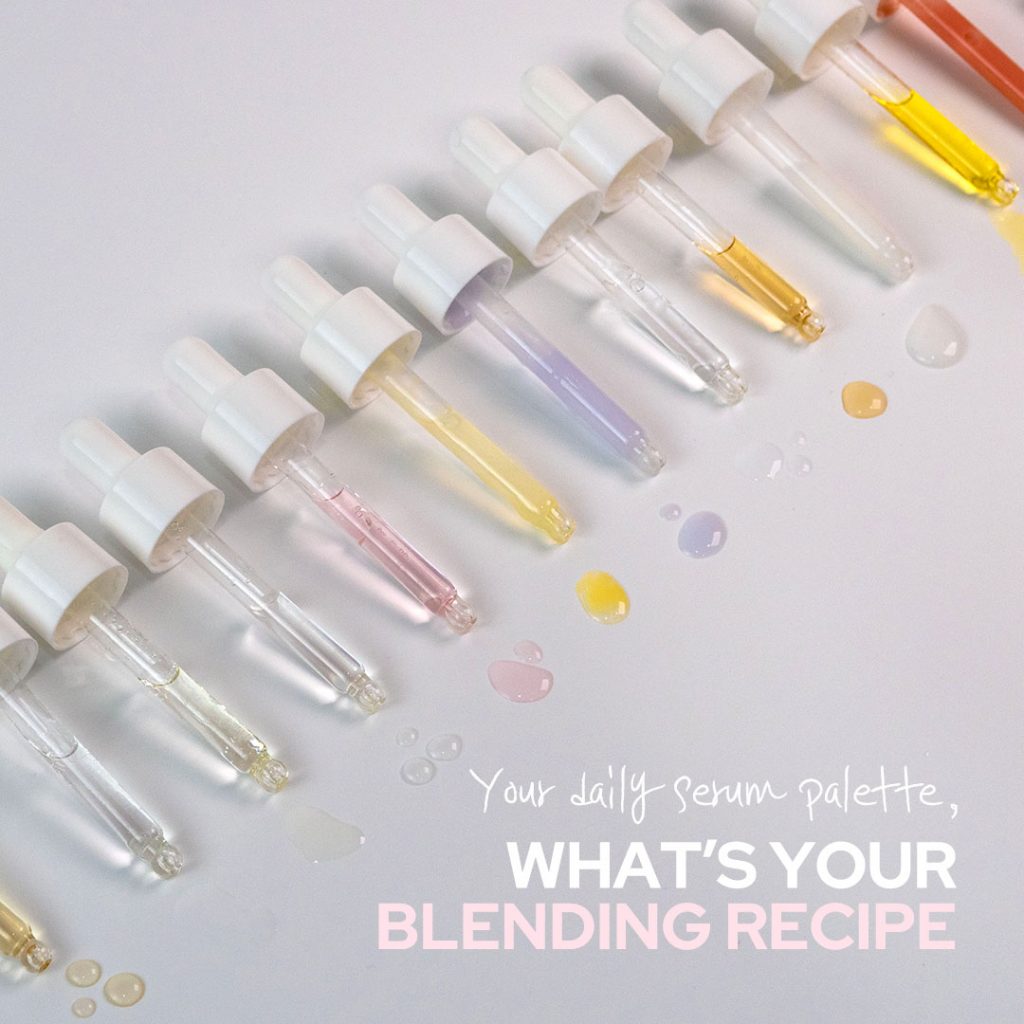 This month's Brand Giveaway Promotion is brought to you by The Potions.
While there is a set number of skin types (oily, dry, combination, sensitive) every individual's skin needs and concerns vary. Even the ingredients they prefer and which ones they are more responsive to is different. This is probably why the beauty market expanded so wide and in so many directions. It's not an easy task for a brand to bring out a line of products that suits every skin.
The Potions has taken on the challenge of providing a line of personalized 'potions' to meet as many variations of needs and skin types. They have created a unique ampoule lineup that can be mixed & matched, blended and customized for a tailored skincare experience. Each ampoule contains one main ingredient effective in addressing specific skin concerns. And just like in magical stories, a single drop of potion added to your skincare routine will have you achieving your desired skin conditions.
The Potions provide great blend recipes according to high demand needs. Two such favorites include: The Acne Relief blend comprised of Calamine + Centella Asiatica + Tea Tree, and The Dewy Drop trio blend comprised of Vitamin B12 + Peptide + Cica Cream Mixer, which adds additional layer of moisture for the perfect dewy skin.
While there are so many great ways to mix & match the thirteen ampoules, and even include the gel cream or cream mixer for your perfect blend, we share with you our favorite for The Potions Brand Giveaway – 'The Calm Revital' Routine.
The free products you'll receive
Remember, the intent of this free giveaway promotion is to benefit even smaller businesses try products before they invest in bulk purchases, and to provide brands with more expansion opportunities.
With this in mind, let's jump into the freebies you'll be getting.
Here are the main products that make up 'The Calm Revital', an UMMA remix blend recipe for The Potions Brand Giveaway, presented to you in just two steps.
Step 1: Cica Gentle Facial Cleanser x 5ea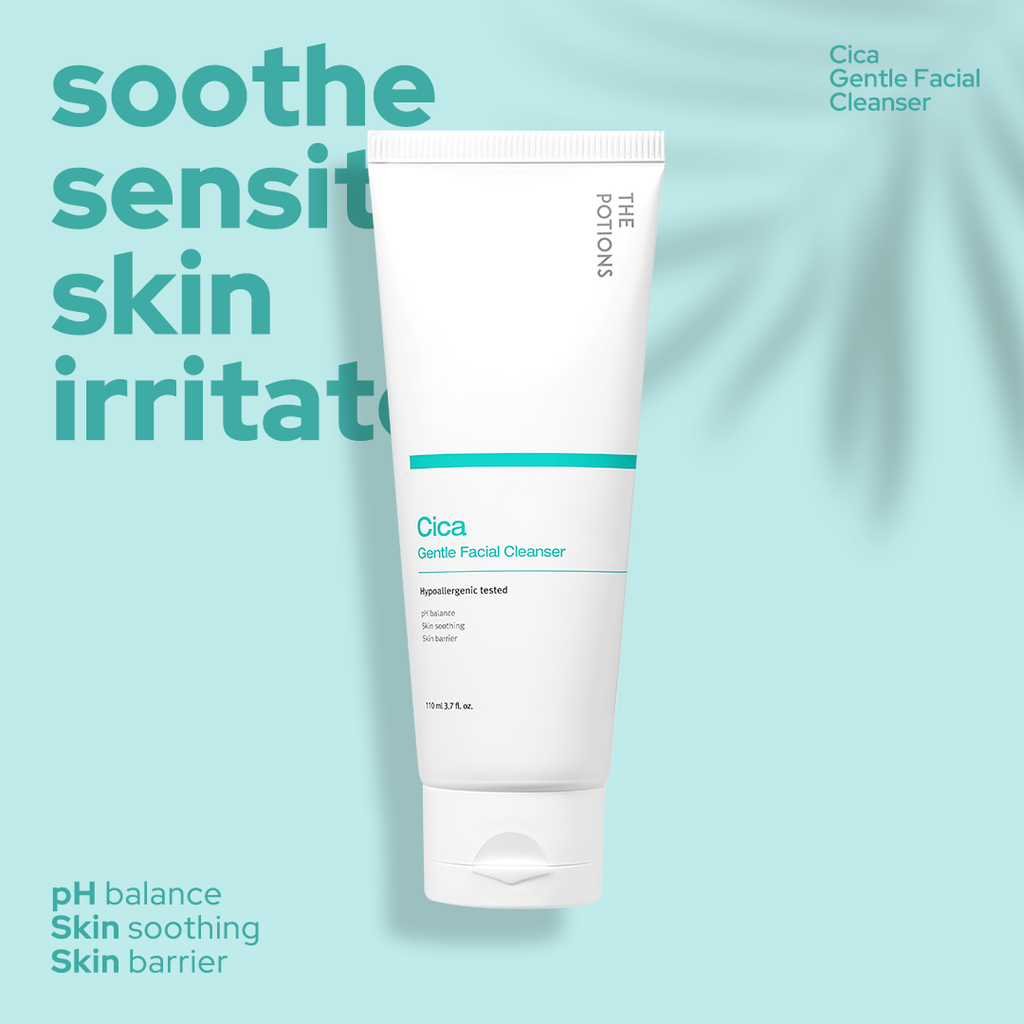 This mildly acidic cleanser has a pH level of 5.5, which is close to the skin's natural pH. This gentle foam cleanser is perfect for daily use, but powerful enough for oil and acne control. Additionally, the blend of cica soothes, calms, and helps strengthen skin barrier to improve overall skin condition.
Your ideal skin condition starts with a great cleanser that can gently but effectively rid of excess oil and any irritants that can break down skin's natural balance. Follow up with your favorite toner to restore skin's moisture and provide an additional soothing element. We recommend The Potions Centella Asiatica Calming Facial Toner.
Step 2 (Blend #1): Calamine Ampoule x 5ea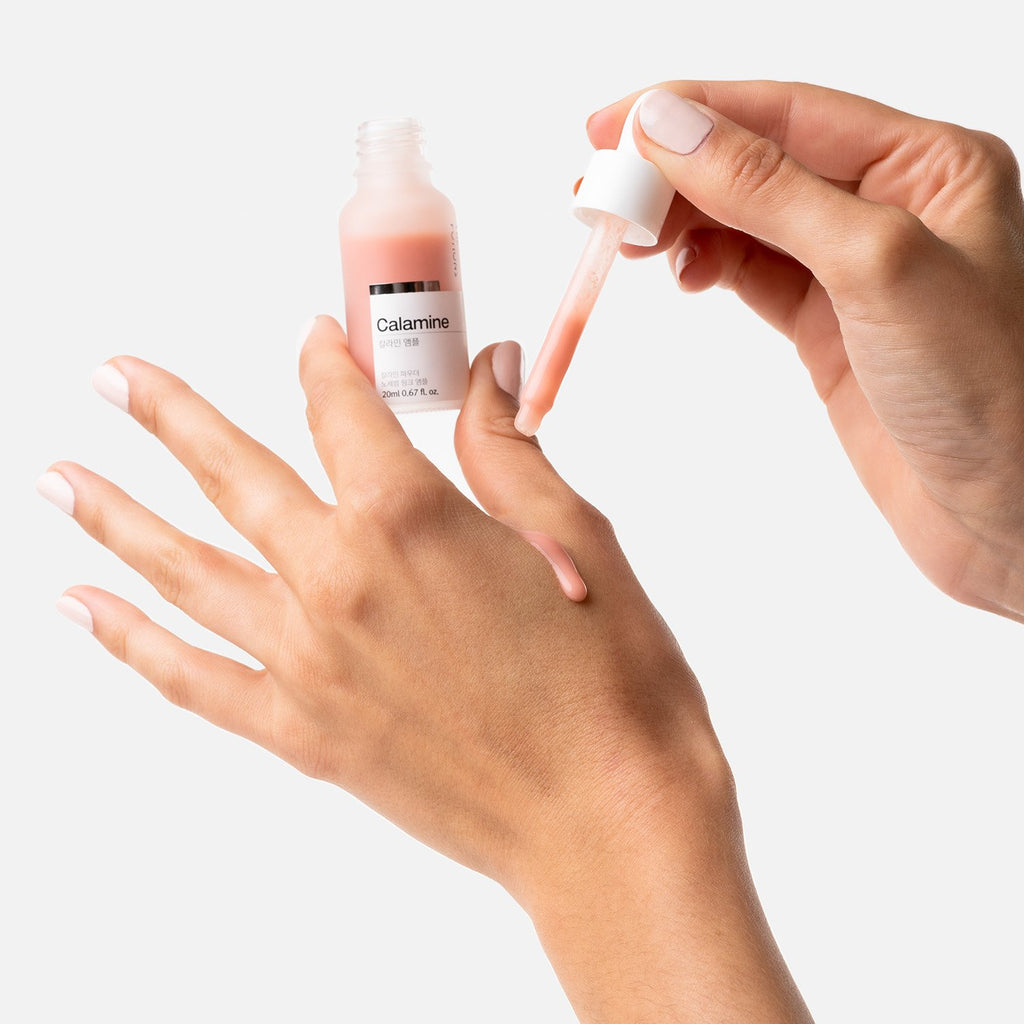 This pink hue ampoule contains Calamine powder, which protects skin from sun overexposure and actually neutralizes redness (despite its color). Reviews show that the Calamine Ampoule works effectively in calming break outs, reducing redness, and soothing irritations. Additionally, this ampoule is fragrance-free, fungal-acne safe, non-comedogenic, and cruelty-free.
Step 2 (Blend #2): Peptide Ampoule x 5ea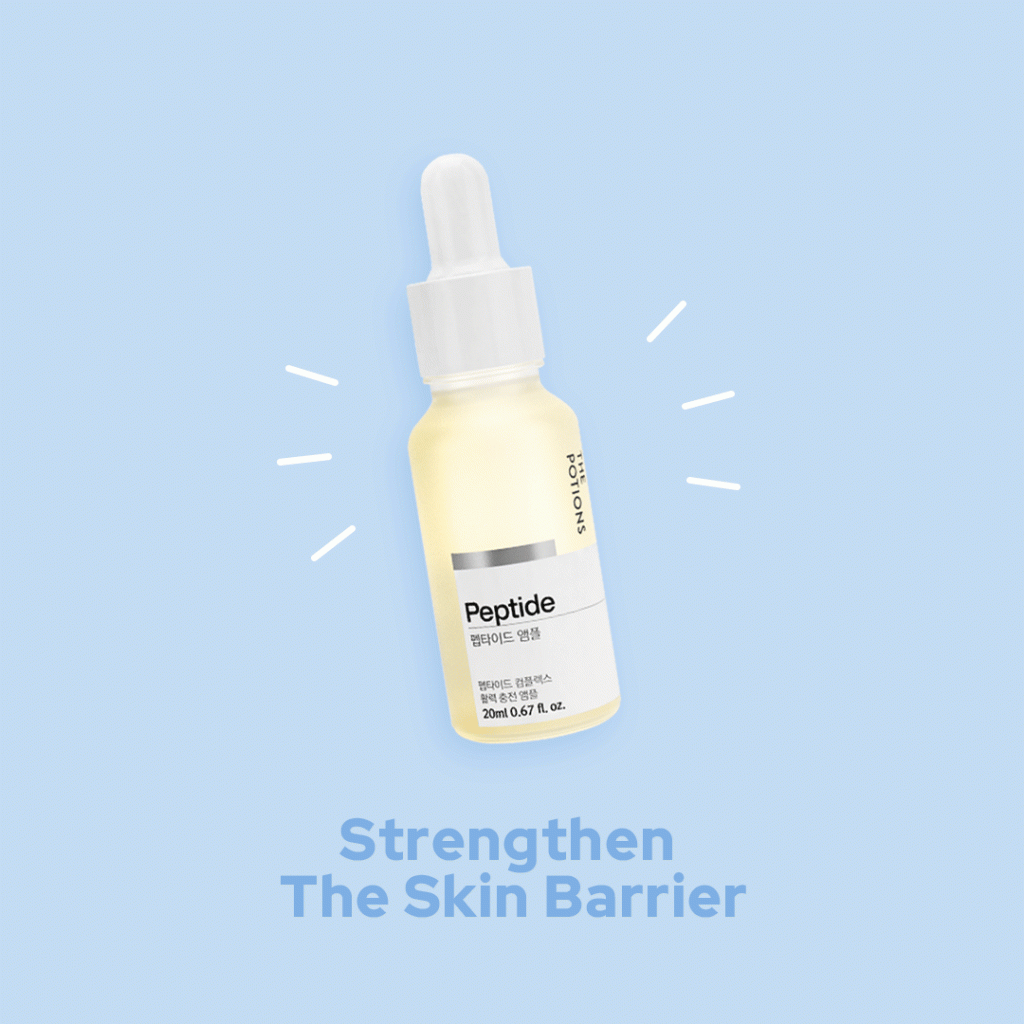 Vitalizing Anti-Aging Moisturizing Cruelty Free Hypoallergenic
The Peptide Ampoule contains 8 types of peptide which provides long-lasting moisturization, strengthens skin's elasticity to refresh aging skin. The watery formula is immediately absorbed into the skin, working fast to provide the nourishment needed to revitalize your skin's youthful bounce.
Step 2 (Blend #3) Aqua Gel Cream Mixer x 5ea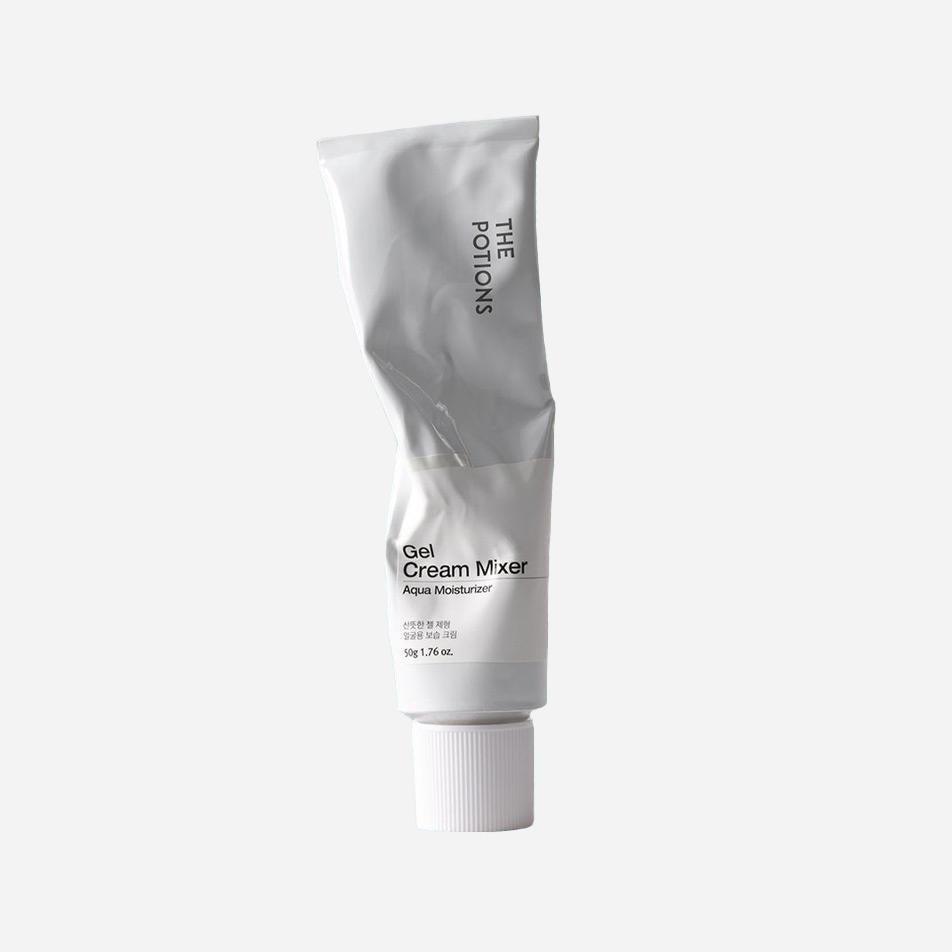 *UPDATE: Please note this product has been changed to Aqua Gel Cream Mixer from Cica Complex Cream Mixer.
This refreshing moisturizer is specially created to blend with your favorite 'potions' to maximize the desired skincare benefits. The key ingredients Centella Asiatica, Algae, Fig, and Ceramide NP blend together in great harmony to keep your skin looking dewy and bouncy. Together with Calamine + Peptide, the Aqua Gel Cream Mixer will minimize breakouts and irritation, and maximize moisture lock, barrier strength, and elasticity to help maintain youthful looking skin.
5 each of these 4 premium products for a

total of 20 products

will be provided for this pre-investment opportunity of The Potions Brand Giveaway.
2 ways you can participate!
For UMMA x The Potions Brand Giveaway: Customizable Blend Recipe Skincare, we are providing two ways on how you can participate.
First way: 'Apply to win (no purchase)' participation
For this method of participation, you do not need to have any purchase history, or make any purchase in order to claim the giveaways. The products & shipment will be on us, but customs fee may apply*. Here are the steps on how to apply:
1. Register at UMMA (it's free) and become an approved member.
2. Fill out an application by clicking here.
3. We will select 2 winners, and will contact each winner via email by latest March 7, 2022.
4. Start selling and send us back a review!
Second way: 'Select free gifts with your purchase order' participation
1. Sign in and shop at UMMA. Fulfill the MOA and checkout.
2. The option 'select gift' will show after you put in your shipment information. Choose the products you would like to test out in your market.
3. Complete your order, and start selling once you receive the products.
4. Send us back a review 🙂
*For more details on the rules and conditions of the two ways of participation, check the end of this blog.
I got the products… now what?
After the arrival of your products, register and sell the products like you would any new product for your business.
We are here to help your business grow. So, along with these free products, we will provide marketing assets, reach out personally to support your sales, and answer any questions you may have at cs@umma.io.
After a few weeks, we will email you for feedback regarding The Potions Brand Giveaway*.
If you had a positive experience selling the products in your market, we encourage you to sign in and check out the other amazing products by The Potions and invest at low wholesale prices on UMMA.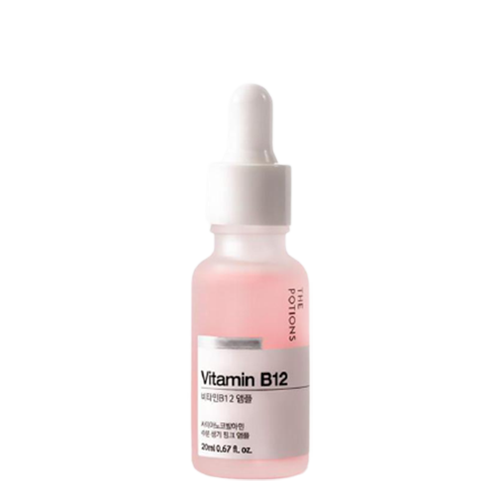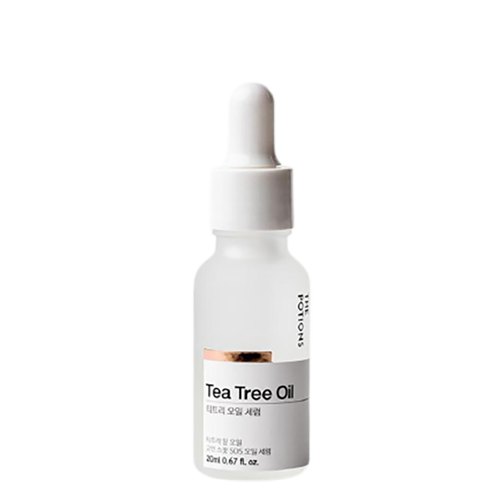 Oh, and look out for another chance to win the next brand giveaway event!
What other benefits can I expect from UMMA?
UMMA powered by B2LiNK is one of the largest global K-Beauty supplier in South Korea. We hand-pick only the best and trending brands and products for you to source from, so you can skip the time-consuming research, sourcing, and delivery waiting.
In fact, we provide an even faster delivery service, called u-quick. This is how it works: we stock up on 1000+ best selling products in high demand around the world, and we ship them within 48 hours of confirming your order. These products can be found when you use the 'view u-quick' filter.
Furthermore, for every purchase, we provide a cash back program, called UMMA points, to continuously support the growth of our members.
Lastly, we work hard (we really do!) to provide 1:1 sales and customer service, source products requested from you, and a plan a multitude of promotions for you to experience various kinds of dedicated support from us.
If all of this sounds like a good opportunity for you, don't hesitate to join our K-Beautiful family now. For more details about our service, check out our FAQ page.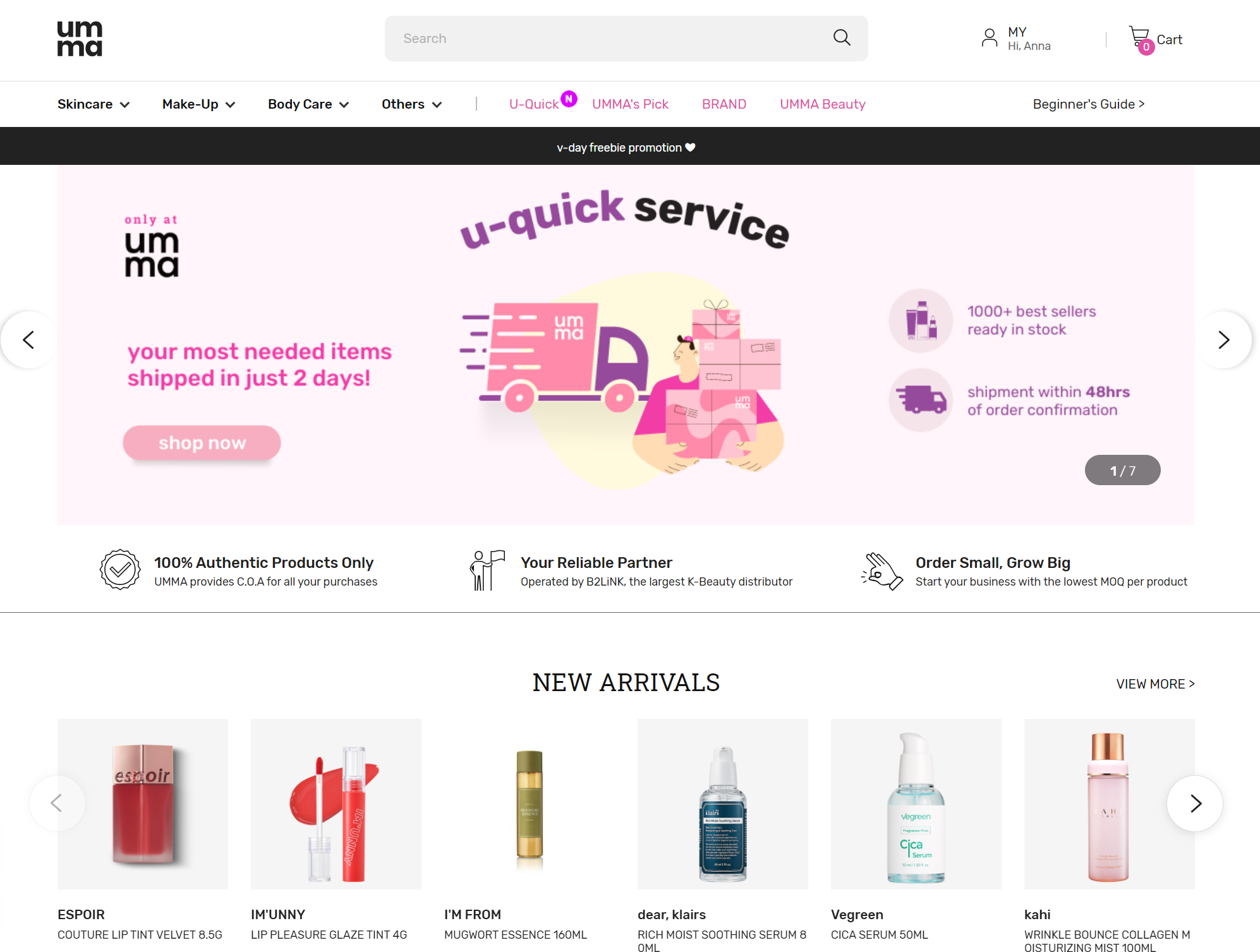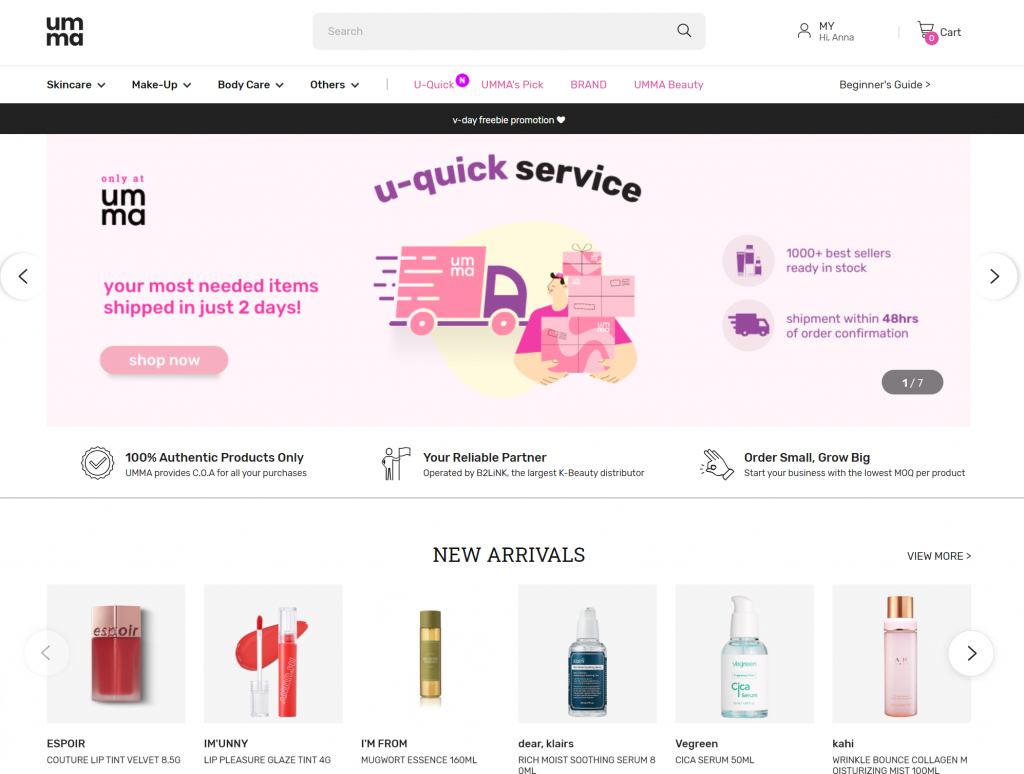 Detailed Promotion Information
First way: 'Apply to win (no purchase)' participation
No purchase history needed to apply, but must be an approved member.
We will take applications for UMMA x The Potions Brand Giveaway: Customizable Blend Recipe Skincare starting February 24, 2022 at 7pm KST until March 4, 2022 at noon KST. The promotion may end earlier if we fill the application quota. (click here to apply)
If you are selected (2 winners), we will send you an email by latest March 7, 2022. Details regarding product shipment information, and marketing assets will be included.
Products & shipment cost will be on us, but there may be a customs fee according to your country's regulations. please note we will not be able to provide this cost.
The main condition for this free giveaway is to provide feedback regarding your experience with the brand in your market. we will request for you to fill out a review form 2-3 weeks after shipment, and ask you to send proof of selling, and answer some questions.
You must fill out this form for a chance to apply again for another Brand Giveaway. (We may provide extra benefits for filling out the review form as well, so stay tuned!)
By filling out the review form, and providing pictures, you are agreeing to the reuse of any quote and/or picture by UMMA.
Second way: 'Select free gifts with your purchase order' participation
Please note we will not be able to pay for any additional shipping fee. It will automatically be added to your total payment amount.
The maximum amount 1 person can select is 5ea per product for a total of 20ea.
This promotion is first come first serve, limited set quantity availability. if one product is out of stock, you will only be able to choose from the left over items towards the end of the promotion.
We may reach out to support your sales, and provide marketing assets on request.
We may send out a survey to ask for feedback, but filling it in will be optional.