After extensive research based in Seoul, AMUSE has created a cosmetic line that every modern woman can relate to. The popularity of the brand has grown with its quirky package design and long-lasting, high-quality cosmetic products.
AMUSE is a certified vegan and cruelty-free brand which is a great contributing factor to its popularity. With hundreds of positive reviews online, the demand for AMUSE is still growing. This is the best time to add this K-beauty brand to your business. If you're considering reliable wholesale makeup websites, consider UMMA. At UMMA, you will find a wide selection of wholesale vegan beauty products, vegan skincare, and vegan makeup, like AMUSE.
The following products have great reviews and are in high demand. Let's take a closer look, shall we?
Dew Tint (12 colors)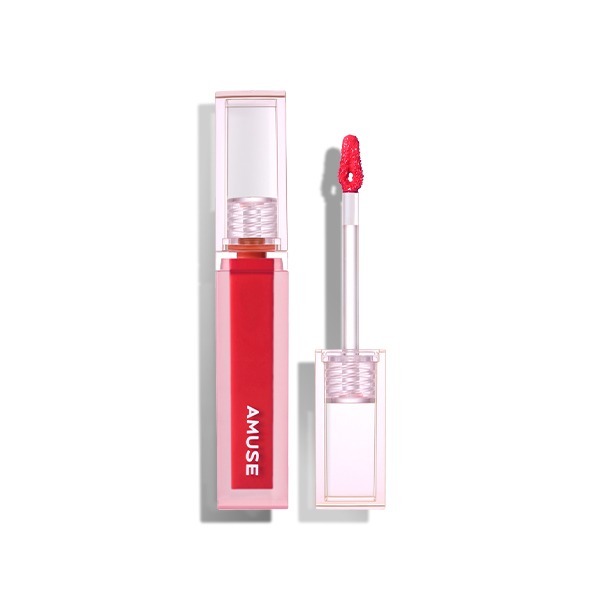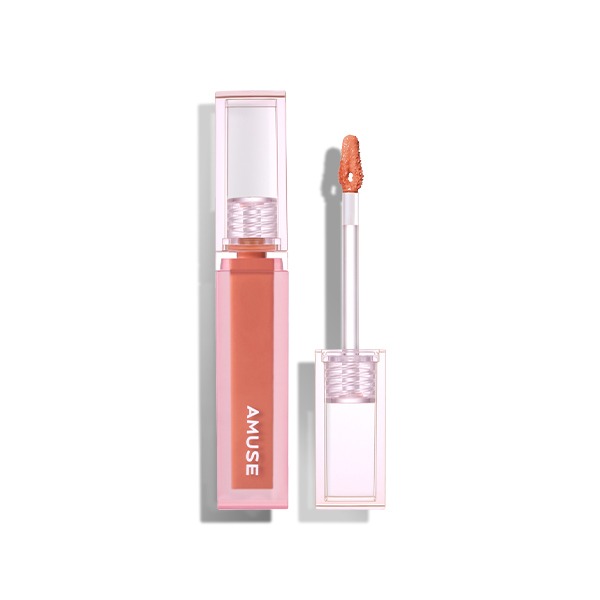 The dew tint is a best seller because of its long-lasting stain. The formulation contains 35% water, which makes it a safe, water-based tint. As more users are now aware of their consumption, it comes as no surprise that the global popularity of vegan products is continuously on the rise.
Dew Tint by AMUSE is certified by European vegan authorities based in France. It contains Vitamin E and Apple extract, which helps protect your lips, while Mango extract keeps your lips smooth and moist. Plus, the soft fragrance is allergen-free. The packaging is also attractive and it comes at an affordable price. All of these factors lead up to why users worldwide keep ordering again in different shades!
Skin Tune Vegan Cover Cushion SPF 45 PA++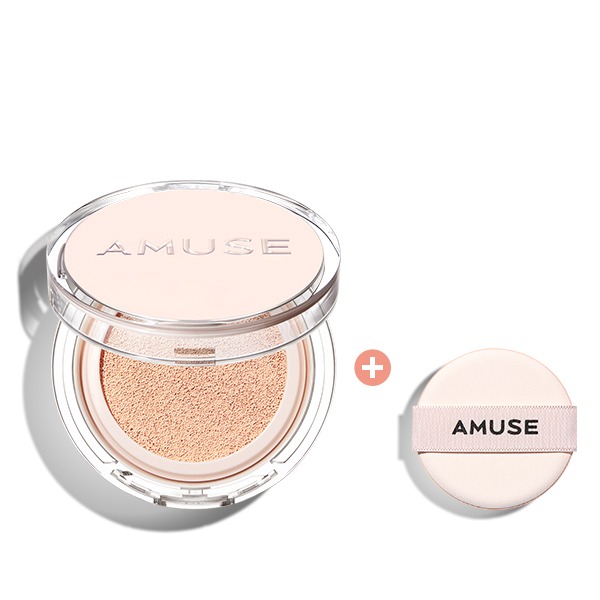 The Skin Tune Vegan Cover Cushion is made with a clean formula that is free from artificial fragrance and PEG, and is light on the skin. The coverage is great with its two-film formula, which adheres to the skin tightly and lasts long.
The inclusion of eucalyptus and birch sap extracts results in a natural glow, and is also beneficial for the skin. Users experience a natural, peachy tone-up effect that lasts all day and the reviews rave about how the skin improves over time. Even the puff is made up of fermented corn, which is said to be 99.9% anti-bacterial and eco-friendly. It is especially useful when using a puff multiple times in a day.
AMUSE ensures that everything from the packaging to the product is environmentally safe and does not contain animal products and by-products.
Dew Jelly Vegan Cushion SPF 38 PA+++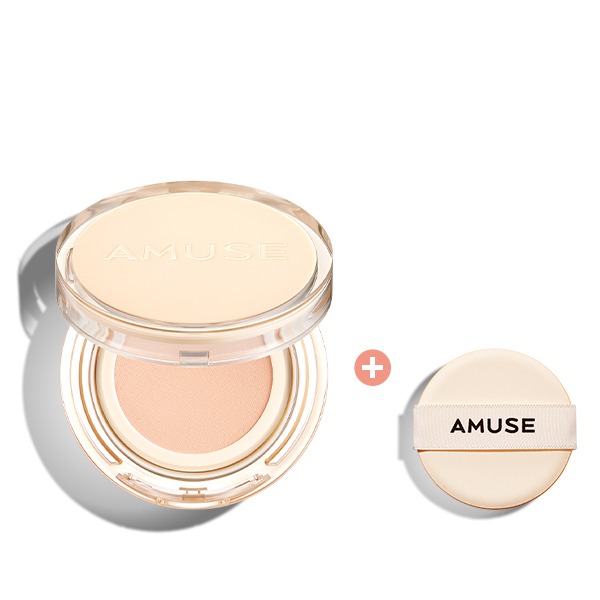 While the Skin Tune Vegan Cover Cushion provides a more natural glow, the Dew Jelly Vegan Cushion provides a bit more dewy, bouncy glow. It contains 70% essence infused with 43% Betula Platyphylla Japonica Juice, 10,000 PPM of Panthenol, and 10 Hyaluronic Acid & Vita 11-Complex to deliver deep hydration and lifting effect. The eco puff is also packaged with this cushion.
The high concentration of essence helps improve your skin's health while the lightweight, long-lasting coverage effectively covers blemishes, freckles, and red spots. Reviews show that this has quickly become a cult favorite.
Get Korean Wholesale Vegan Beauty Products from UMMA!
Consider UMMA as your supplier for your Korean wholesale vegan beauty products needs. We have requested the details of each brand regarding the products' claim of cruelty-free and vegan certification, and conveniently placed a section for you to easily browse these selections.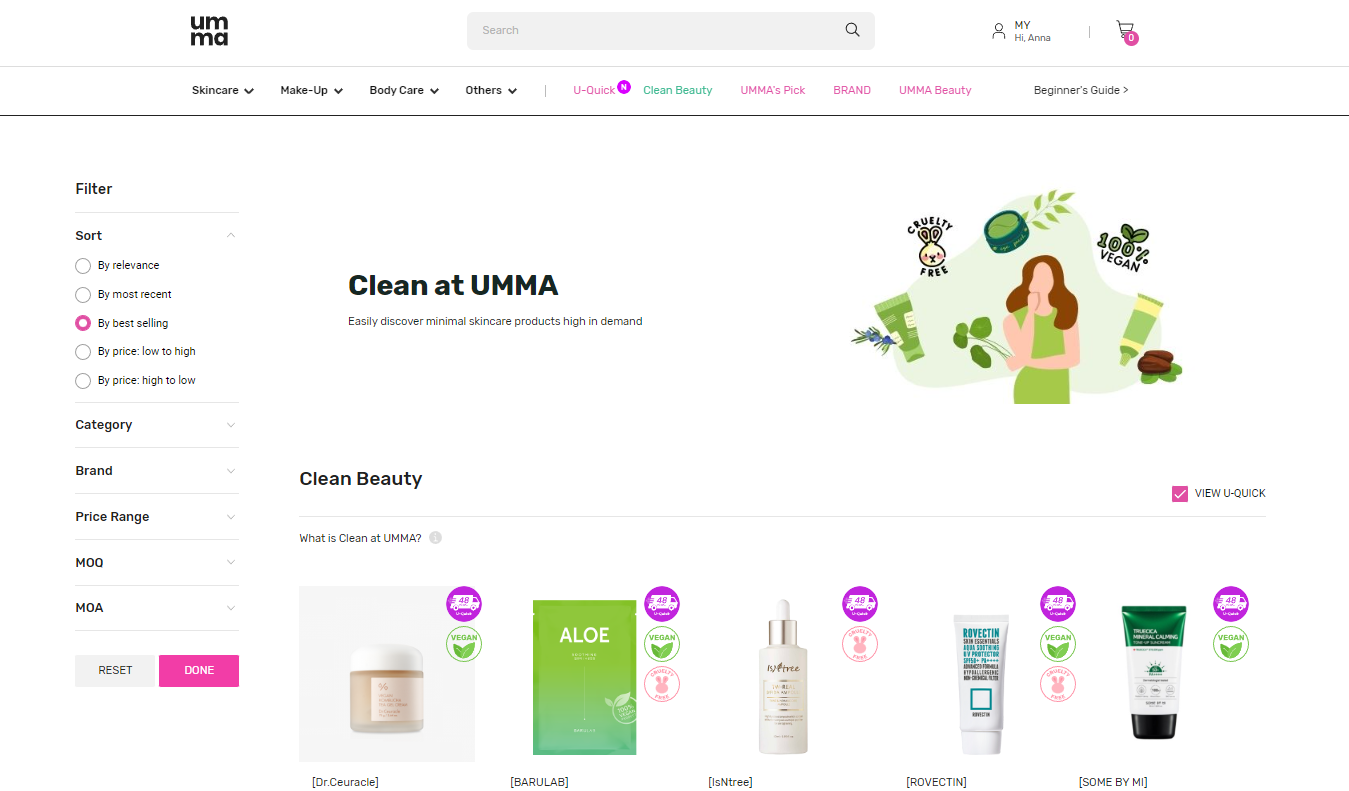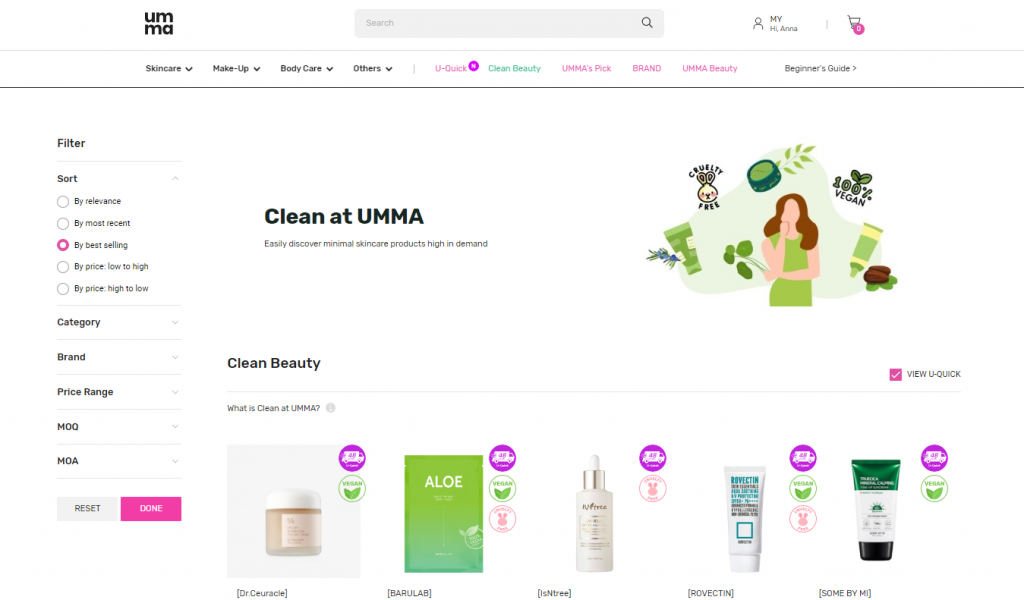 Shop from the most convenient wholesale makeup websites. Also, take advantage of our U-Quick service that ships your order in 48 hours. What's more? You get exclusive insider offers as a member, and a registration bonus you can use on your first purchase when you register with us for free!