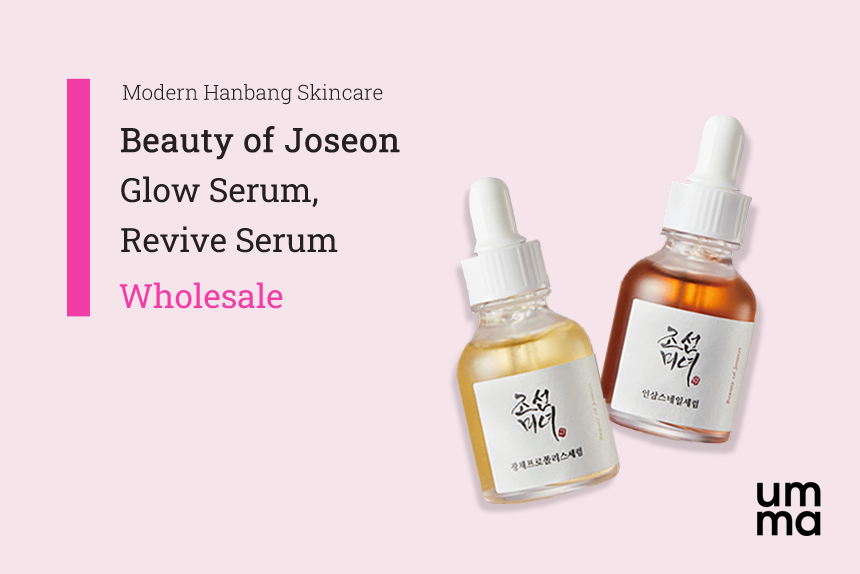 Beauty of Joseon (BOJ)

brand

in a glance
Does it ever seem like trends cycle back every few decades? How about centuries?
Natural skincare may seem more like a trend of the most recent few years. But back in the 1800's during the Joseon Dynasty, South Korea, studying natural remedies for health and skincare was common.
In fact, a female scholar named Yi Bingheogak wrote a kind of encyclopedia for females back in that day to share practical life skills and beauty care methods. Like how to trim eyebrows, washing and smoothing your skin, and glossing your hair.
The desire to achieve clear, snow-like skin actually extends back even to that day.
The techniques for women's beauty back then were not as sophisticated as it is today. But this aged manuscript inspired BOJ. They carefully studied ways to improve the traditional Korean herbal (or 'Hanbang') methods by integrating modern techniques and suave to improve their products.
Best of all, Beauty of Joseon delivers great Hanbang inspired ingredients for much lower the cost compared to some other luxury Hanbang brands, such as Sulwhasoo. And since BOJ makes sure to contain other well-known natural and effective skincare ingredients, youthful 10's and 20's of today are clamoring for their impressive, yet affordable products.
Make sure to grab a small inventory of Beauty of Joseon for your K-Beauty business at umma. We have the lowest MOQ per product for even the smallest wholesale needs.
Beauty of Joseon

Revive Serum

: Ginseng + Snail Mucin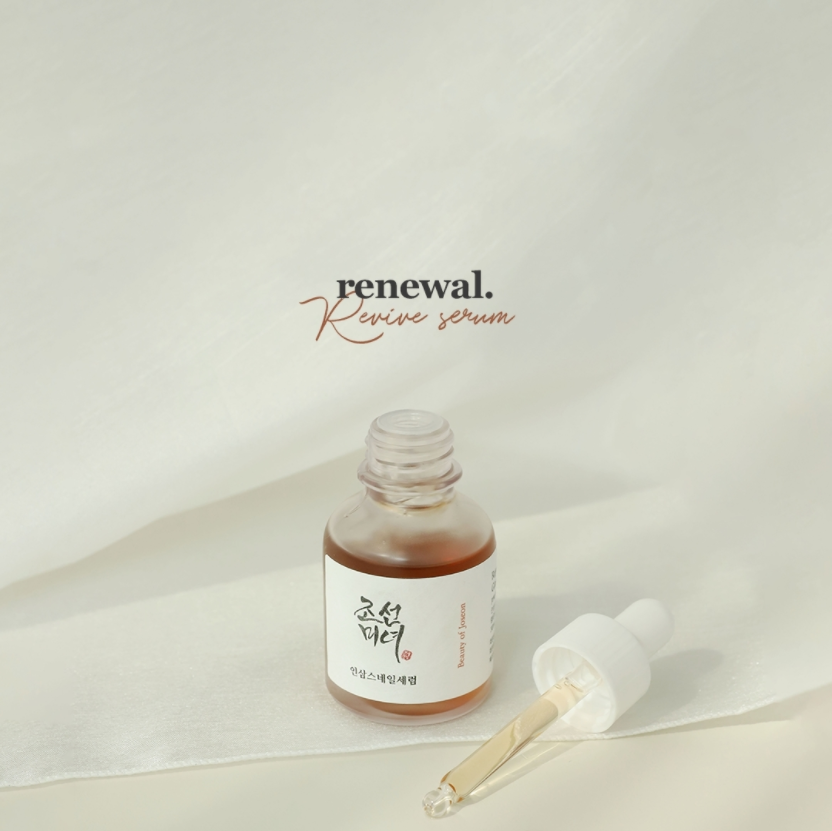 BOJ's Repair Serum contains 63.4% ginseng root water and 3% snail mucin extract. Both of these ingredients are famous for their skin rejuvenation and anti-aging properties.
Ginseng root water is known to helps with circulation to 'plump up' areas of fine lines and wrinkles. Snail mucin (as squeamish as it sounds) is actually great for skin moisturization and promotion of collagen production.
Together with other active ingredients, such as matsutake mushroom extract and hyaluronic acid, this all-in-one light-weight serum applies smoothly on skin, leaving skin hydrated and revitalized and not sticky (like the product name might make it sound).
Beauty of Joseon

Glow Serum

: Propolis + Niacinamide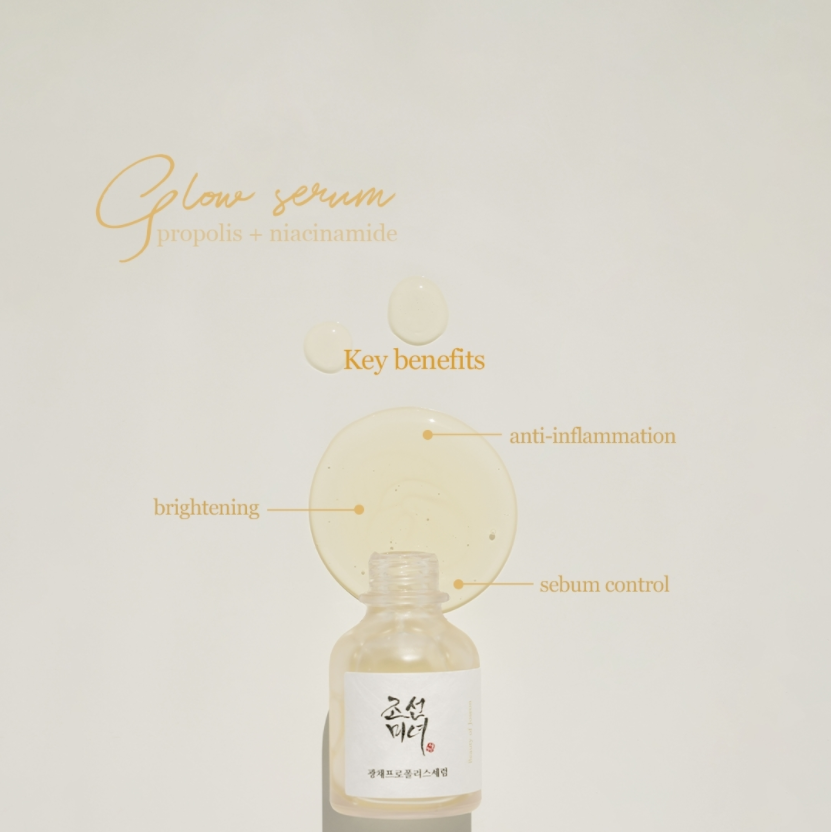 Propolis is known for its triple anti properties for acne control – anti-inflammatory, anti-fungal, anti-oxidant. It also acts as a moisturizing agent as well. This skin glow up serum contains 60% propolis extract to really keep your blemishes and beyond at bay.
It also contains 2% niacinamide (too much can lead to more skin trouble, so easy does it), which is just enough for this strong ingredient to do a myriad of wonders for your skin. From brightening, to restoring oil-water balance, to strengthening your skin barrier – no wonder it's a favorite among beauty enthusiasts!
There are many popular Korean cosmetics products containing propolis, like COSRX Full Fit Propolis, Dr.Ceuracle Royal Vita Propolis, and Some By Mi's Propolis B5 Glow Barrier. Depending on what other active ingredients are included and how the formula works together, it can bring out very different reviews from each beauty consumers.
Try registering for free on umma and order low quantities to test them out for your K-Beauty business.
Other

best selling

products & most common reviews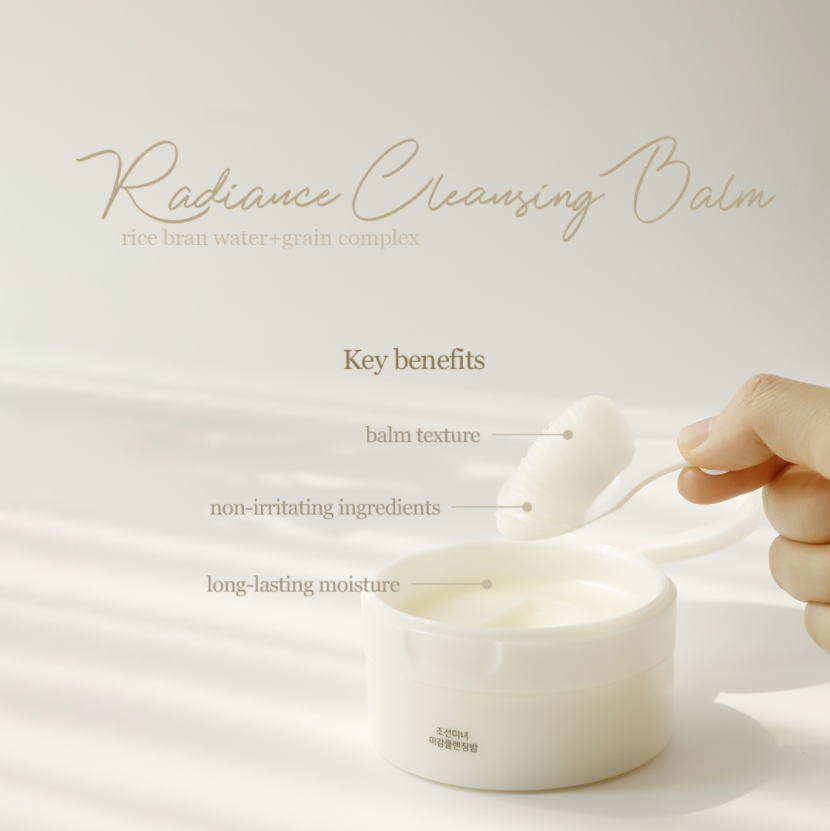 Beauty of Joseon Radiance Cleansing Balm
Silky and creamy texture that melts into skin.
Emulsifies while rinsing and improves skin texture.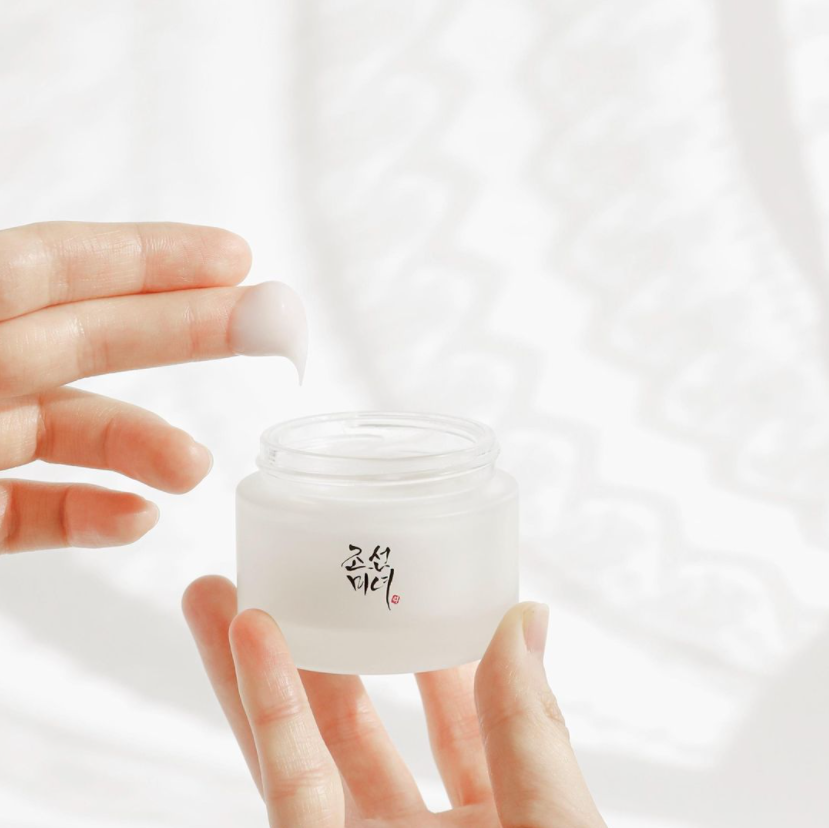 Beauty of Joseon Dynasty Cream
Light in viscosity but delivers high moisturizing power.
Leaves skin texture feeling more even and skin tone brightened.